Tinubu Is Challenged By Atiku To A One-Hour TV Interview.
2 min read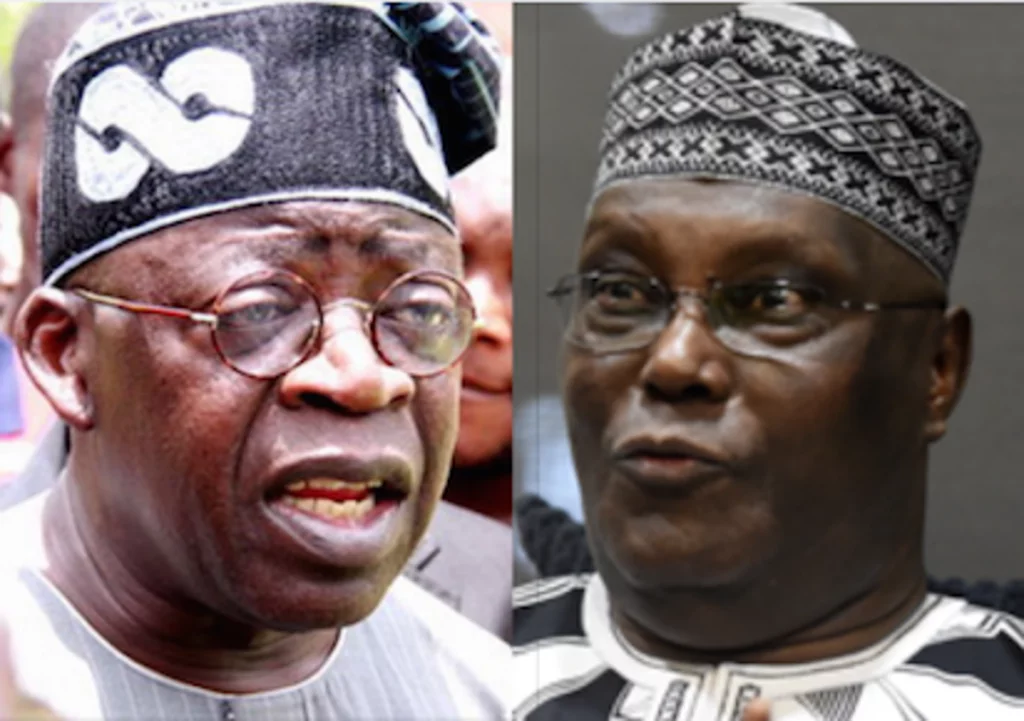 Atiku Abubakar, the candidate for the Peoples Democratic Party (PDP), has challenged Asiwaju Bola Ahmed Tinubu, the candidate for the All Progressives Congress (APC), to offer a minimum of one hour of television time before criticizing him on Arise TV.
According to reports, Atiku, a former vice president, chastised Tinubu on Arise TV for choosing Kashim Shettima, a fellow Muslim and former governor of Borno State, as his running partner.
When Tinubu pushed to be Atiku's running mate in 2007, Atiku said that they were divided by the same religious ticket.
In the statement, Tinubu examined six categories. According to him, Atiku lied in his interview when he said that the PDP candidate wanted him to be his running mate, not the other way around.
In a statement released on Saturday in response to Tinubu's outburst, Atiku stated that he found the Tinubu Campaign Organization's knee-jerk response amusing and challenged the APC candidate to grant the same interview.
The former vice president claimed he was not surprised by Tinubu's response because, for obvious reasons, he hasn't given a lengthy interview.
We would want to challenge Bola Tinubu to put himself through an hour-long interview, like the Waziri did, and if he is able to be as articulate and cognitively alert as our candidate, then he can talk, the statement says in part.
We will just wish to point out to him and his cronies that they are not in a position to point fingers until they have actually been in the hot seat till that time.