Baby's Mother Grace Described Yomi Fabiyi As A"Childish Liar."
2 min read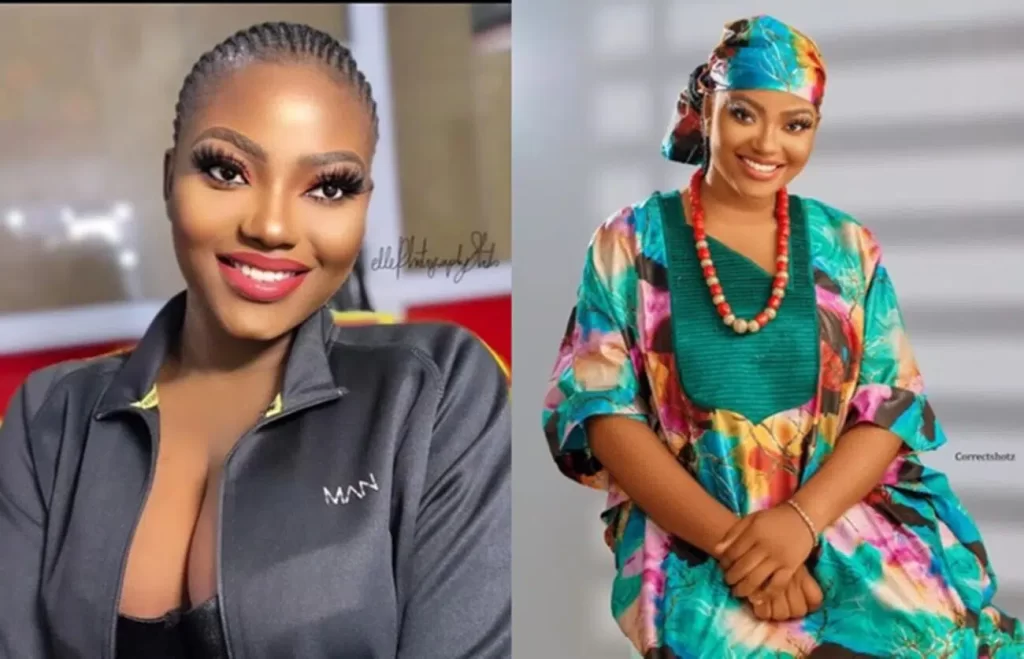 Actor Yomi Fabiyi's baby mother, Grace Jimoh, has called him a player, a liar, and a childish person. She refuted allegations that she had taken him away from her buddy.
She claimed, in a conversation with Sunday Scoop, "I don't even know her (alleged friend). Yomi carefully thought out her lies. I questioned her about it after seeing the video of him and the girl, and she assured me not to be concerned because they had broken up. He gave me a description of the woman that gave the impression that there was no history between them. He was merely trying to have fun.
He genuinely extended the invitation for me to visit Lagos in March 2021. He was going to join me on April 4, 2021, to celebrate my birthday. That was the event that led me to Lagos. Before I arrived in Lagos, he had never met me. He would not have written "Happy birthday my love" on my cake if he was not fully committed to us being in a relationship. I liked him because I could tell he was committed to our relationship. With his current accusations against me, he is simply acting foolishly. We never got married. The only child we ever had together.
In response to Yomi's accusations of domestic abuse, she stated, "In the video he shared on social media, I was heavily pregnant there. He said that I forced him outside the house. Because we were both outside, that was untrue. None of the videos he posted demonstrated anything. He maintains phony evidence that is useless as proof.
She also acknowledged that the curses Princess placed on her son had pained her. I have no problems with Princess, she remarked. She put a curse on his kid as a result of Yomi's support for Baba Ijesha during the child molestation scandal. It grieved me to include children in the discussion.
In response to the question of whether she is concerned that other people could curse her child as a result of Yomi's contentious lifestyle, she responded, "It does not disturb me since no one is God. It's fine.