Terrorism: Ban On Okada In Nigeria By The Buhari Administration
1 min read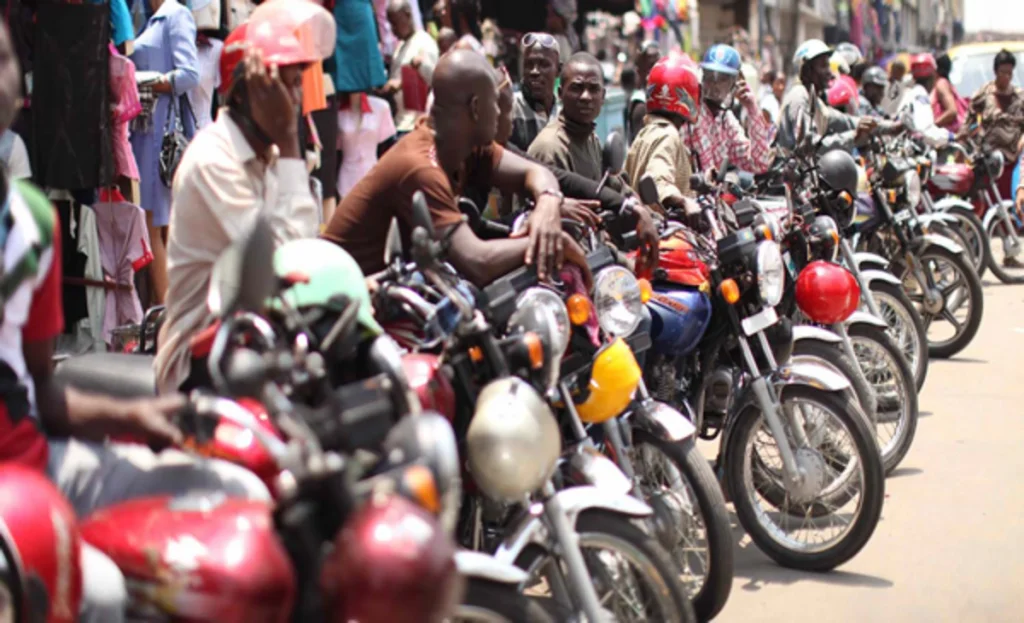 The Federal Government is considering a ban on the use of commercial motorbikes known as Okada and mining activities in the nation as a result of the terrorists' ongoing activities in Nigeria.
Abubakar Malami, the Attorney General of the Federation (AGF) and Minister of Justice, claimed that the action would stop the funding of thugs and terrorists in Nigeria.
Thursday, following a meeting of the National Security Council (NSC) chaired by President Muhammadu Buhari, Malami addressed State House Correspondents at the Presidential Villa in Abuja.
Rauf Aregbesola and Mohammed Dingyadi, his colleagues in the Interior and Police Affairs, stood on either side of him.
Malami claimed that the meeting's main topic was the logistics employed by the terrorists to halt their operations.
The terrorists, he claimed, had switched from using traditional means of fundraising to mining and ransoming, necessitating government action.
Malami claimed that the robbers moved around on motorcycles and that they obtained their weapons through mining.