I was a virgin waiting for my husband – BBTitans' Khosi
1 min read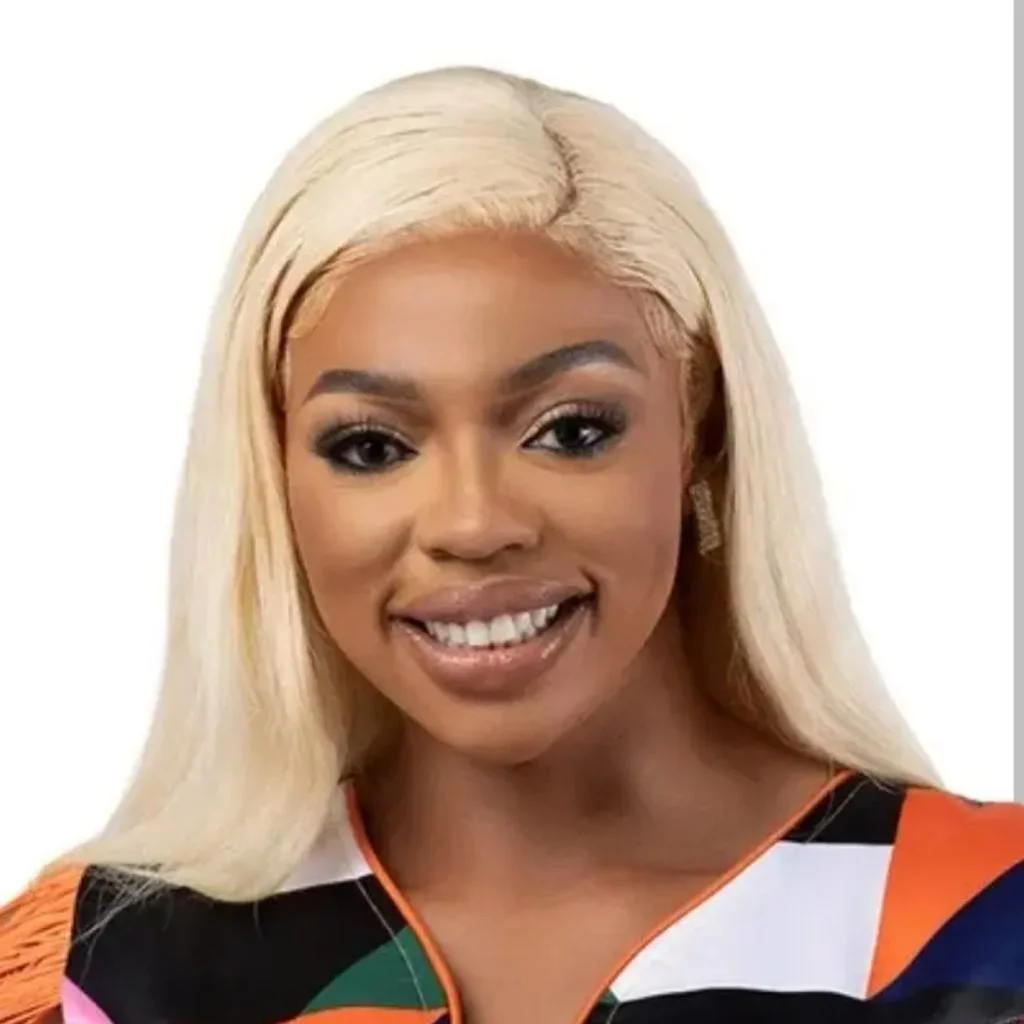 Big Brother Titans Season 1 reality show winner, Makhosazane Twala, aka Khosi, has revealed that she was a devoted Christian during her teenage years.
According to her, she was a virgin and didn't indulge in social vices in her teenage years.
She stated this in a recent interview with media personality, Hero Daniels.
The reality star said, "Believing in the Higher Power has always been a big thing in my life. Just that at some points it was stronger than others.
"I got baptised when I was 18. Between 18 to 21, I was such as strong believer. I didn't smoke, I didn't drink. I was a virgin waiting for my husband [laughs]. And then at 22, I was like, what?!"
She reckoned that she is still a virgin, stressing that it is a state of mind.
The 25-year-old South African journalist added: "I have always been a religious person. Back then, I didn't have much but life was like, this got better. But funny enough, I was beginning to be unhappy. I don't know how to explain it. So, when I was in tertiary [institution], I didn't have a lot. But I was determined. The only thing I had was that I'm gonna get my education then I'm gonna strive.
"I think the downfall was the fact that I got my education [graduated] and I still didn't have a paying job."