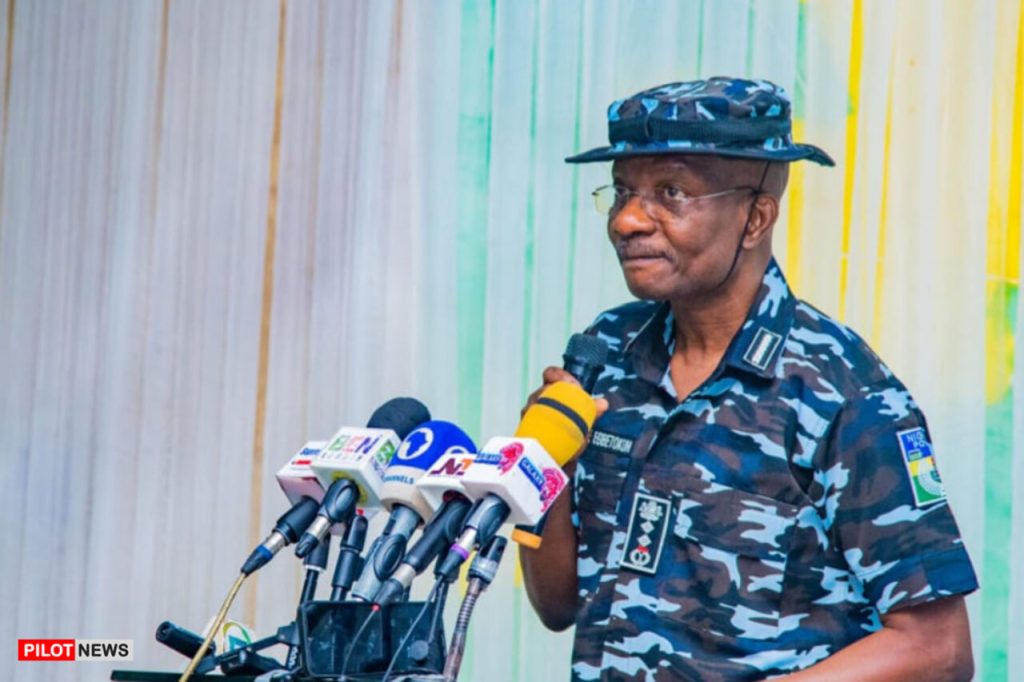 The Acting Inspector-General of Police, IGP Olukayode Adeolu Egbetokun has expressed commitment to enhancing the professionalism, effectiveness and public trust in the nation's law enforcement personnel.
A statement by the Force Public Relations Officer, CSP Olumuyiwa Adejobi, on Friday, said the IGP has set machinery in motion for the development of a comprehensive training program and curriculum for colleges and training schools.
He said the training would place increased emphasis on attitudinal and behavioural changes, alongside physical and technical fitness.
The IGP acknowledged that law enforcement is a multifaceted profession which according to him, requires not only physical strength and technical proficiency but also mental alertness and the highest standards of ethical conduct.
The statement added that the new training program "will be designed to address the importance of attitudinal and behavioural changes, fostering positive and community-oriented mindset among police personnel by instilling values such as integrity, effective communication, emphasizing the significance of respectful and compassionate interactions with members of the public, enhancing interpersonal skills, conflict resolution techniques, cultural sensitivity, and de-escalation strategies aimed at enhancing the trust and cooperation between law enforcement and the communities we serve.
"Furthermore, the training program will include scenarios and simulations that replicate real-life situations, allowing officers to practice critical decision-making skills while considering the potential impact on community relations"