Gunmen Reportedly Kill Two People At A Police Checkpoint In Enugu.
1 min read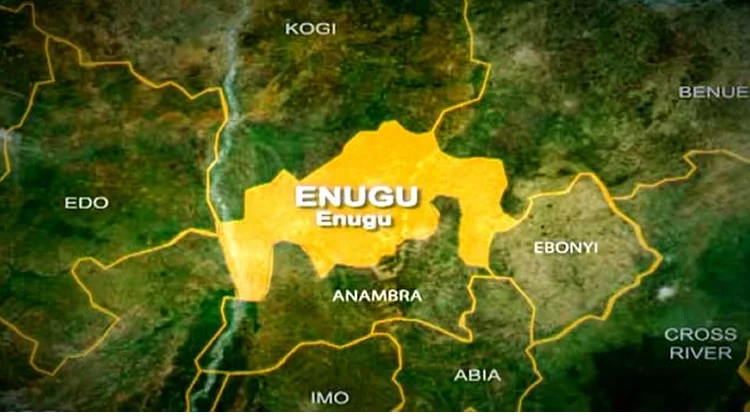 The capital of Enugu State is tense as a result of gunmen allegedly attacking a police checkpoint and killing two on-duty officers as well as other people.
According to reports, the event from Thursday morning took place in Enugu South Local Government Area's Gariki, MTD area, the state capital.
As residents scurried to safety as this report was being filed, sources told our correspondent that shootings were still renting the air.
"There is shooting at Gariki, MTD area and that two officers and several other folks have been killed," the text message from our source to our correspondent stated.
Around 9:10 am, the gunmen allegedly attacked the checkpoint.
Though it is less than three poles away from the checkpoint, it is unknown if the thugs attacked the MTD police station.
The incident was not confirmed or denied by the state police public relations officer, Daniel Ndukwe, when he was called.
He merely replied in a text message "Sorry, I have a meeting now."