After Surgery For Gunshot Wounds, Lil Tjay Was Revived
1 min read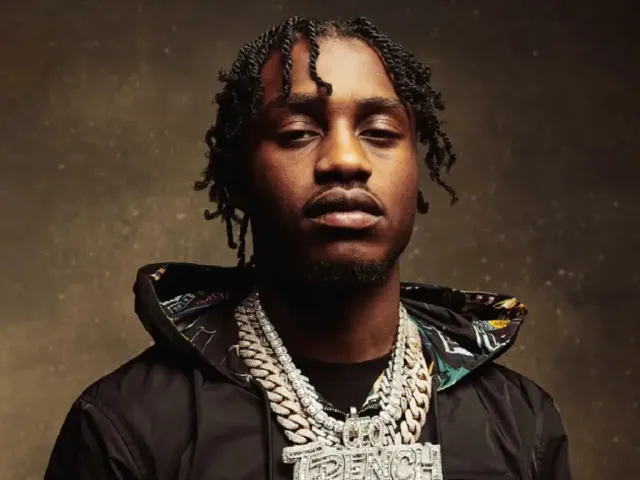 Fans of the gifted Lil Tjay may now breathe a sigh of relief after learning that the New York rapper, who suffered several gunshot wounds in the shooting incident in New Jersey, has reportedly been revived.
Lil TJay's health state has remained a nightmare for his fans and the global music industry ever since the news first surfaced a few days ago.
However, after suffering several gunshot wounds on Thursday, it was claimed that the music icon had been revived and was making "great progress" toward recovery.
Although Lil Tjay is improving significantly, the rapper is still in the hospital, despite signs that his health is rapidly improving.
Family members report that Tjay is awake, alert, and capable of independent speech.
According to TMZ, a global entertainment news platform, Tjay's breathing tube was disconnected and he began speaking after physicians notified them of this. Additionally, they mentioned that when he speaks, his voice is exactly what it was prior to the shooting incident.