Zamfara NULGE Chairman's Abducted Wife Gives Birth While Being Held Captive
1 min read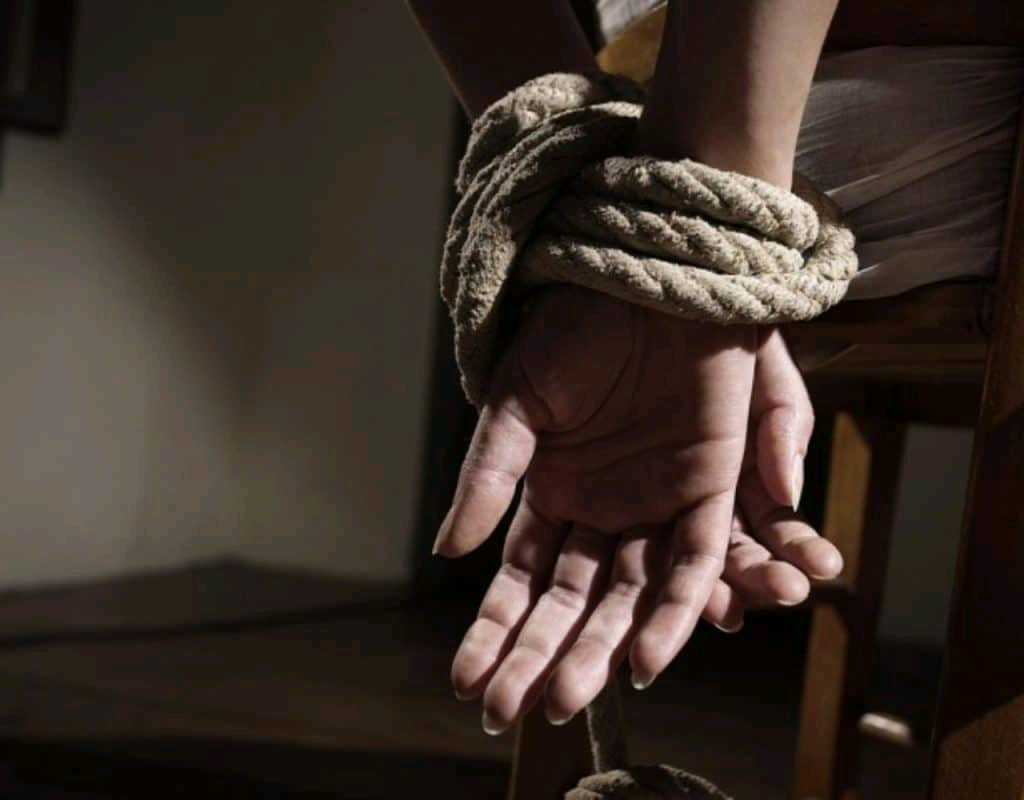 Ramatu Yunusa, a woman who was nine months pregnant when she was kidnapped in Gusau, the capital of Zamfara State, in the Damba neighborhood, is said to have given birth at the robbers' camp.
Mr. Yunusa, the wife's husband and the head of the NULGE branch in Zamfara State, claims that the woman gave birth at the bandits' camp at around three in the morning on June 29, 2022.
He said he was not even allowed to see his wife and the baby.
He lamented, "As I speak to you now, I am unsure as to whether the new born kid is a boy or a girl; all I know is that my wife has given birth to the child.
He claimed that the criminals demanded whatever amount as ransom and emphasized how worrying the situation was for him and his family.
The woman, Ramatu Yunusa, is believed to be a nurse who works at the Federal Medical Center in Gusau, the state's capital.
At her Damba house in Gusau, the state capital, she was taken in the wee hours of Tuesday, June 28, 2022.
All attempts by journalists to elicit a response from the State Police command failed since SP Mohammed Shehu, the State Police spokesperson, did not return calls.