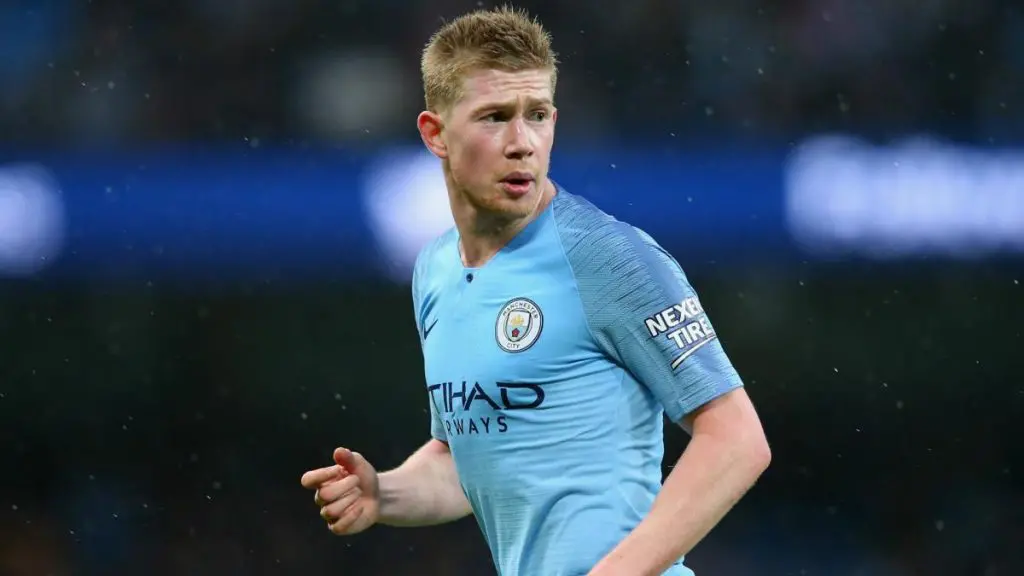 Manchester City boss, Pep Guardiola has slammed his midfielder Kevin De Bruyne, accusing the Belgian of rushing too much during their 4-0 win over Real Madrid in the second leg of their Champions League quarter-final on Wednesday.
The Spaniard was unhappy with De Bruyne's failure to keep possession.
The Cityzens, who played out a 1-1 draw with Carlo Ancelotti's side at the Bernabeu last week, delivered a dominant display against Madrid at the Etihad Stadium.
They have now secured their place in the final where they will play Inter on June 10.
City's goals came through the boots of Bernardo Silva (2), Manuel Akanji and Julian Alvarez.
Guardiola was seen losing his cool with De Bruyne on the touchline as the midfielder gave away the ball at one point in the second half.
"At 2-0 we rushed a lot," Guardiola told Spanish broadcaster Movistar after City's win.
"Right after the break [Ilkay] Gundogan lost a ball, Kevin made three transitions that weren't necessary and we rushed a lot when we had to do the opposite, sink them and turn them.
"You rush, and it has cost us more."