Residents In Abuja Suspect Ritualists After A Woman Was Mutilated And Stuffed In Sacks.
2 min read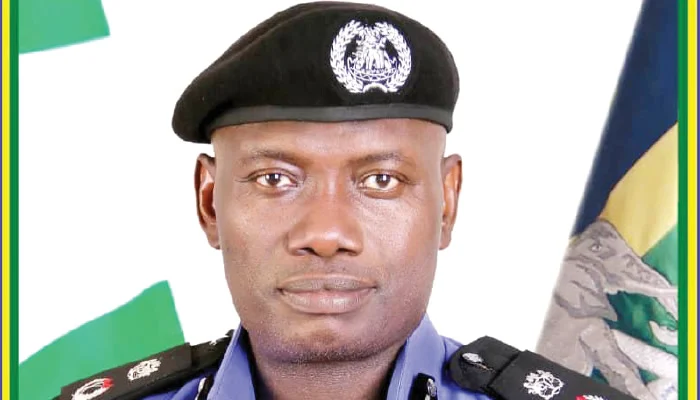 The dismembered bones of a woman who has yet to be recognized have been discovered in the Federal Capital Territory's Kubwa neighborhood.
The body was discovered in two sacks along a river in the hamlet on Monday. The stench of the corpse, according to locals, brought attention to it. The body was discovered near dead animals, according to a resident named Shehu.
"We started smelling terrible odour near the river this morning (Monday)," he said. We discovered two bags when we arrived. The bags were stained with blood. We discovered human parts sliced into pieces when we checked. Along with the body, there was a dead animal. The body had to have been dumped there, and we're suspecting ritualists.
This is due to the fact that the head was missing and the body was that of a lady."
Another resident, who spoke on condition of anonymity, said the body might have been dropped by the riverside by suspected ritual killers overnight.
He said, "We did not perceive this kind of odour yesterday. I think it must have been dropped here overnight and from the look of this, it seems she was killed by some ritual killers. The situation is causing panic in the area."
The event was confirmed by Omotayo Oduniyi, the acting police spokesperson for the Federal Capital Territory.
"We can't corroborate those who say it was a ritual killing at this moment," he said. The investigation is still ongoing in order to find out the answers to the most pressing questions."