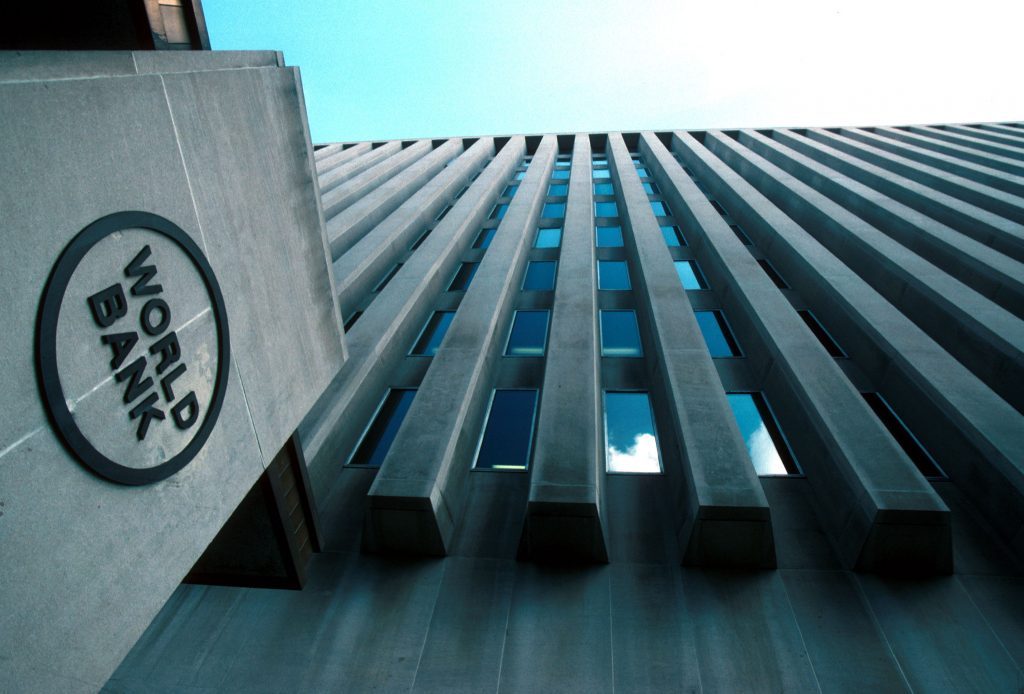 The World Bank has said that Nigeria's economic growth is too slow to address the challenge of extreme poverty in the country.
The Washington-based bank gave the warning on Tuesday in its Global Development Prospect report for June 2023.
It also retained Nigeria's forecasted 2.8 per cent Gross Domestic Product growth rate in 2023
The World Bank's projection is amid growing insecurity, energy and other economic challenges facing Nigeria.
It downgraded its economic growth forecast for Sub-Saharan Africa to 3.2 per cent for 2023 from 3.4 per cent projected in its April World Economic Outlook.
The bank added that the post-pandemic rebound in Nigeria's non-oil sector cooled earlier this year because of persistently high inflation, foreign exchange shortages, and shortages of banknotes caused by currency redesign.
"Growth in the three largest SSA economies – Nigeria, South Africa and Angola – slowed to 2.8 per cent in 2022 and continued to weaken in the first half of this year. In Angola and Nigeria – SSA's largest oil producers – the growth momentum has stalled amid lower energy prices and stagnant oil production", the bank stated.
The National Bureau of Statistics has stated that more than 65 percent of Nigerians are multidimensionally poor.
However, President Bola Ahmed Tinubu's government had promised to grow the country's economy through economic revitalization policies.