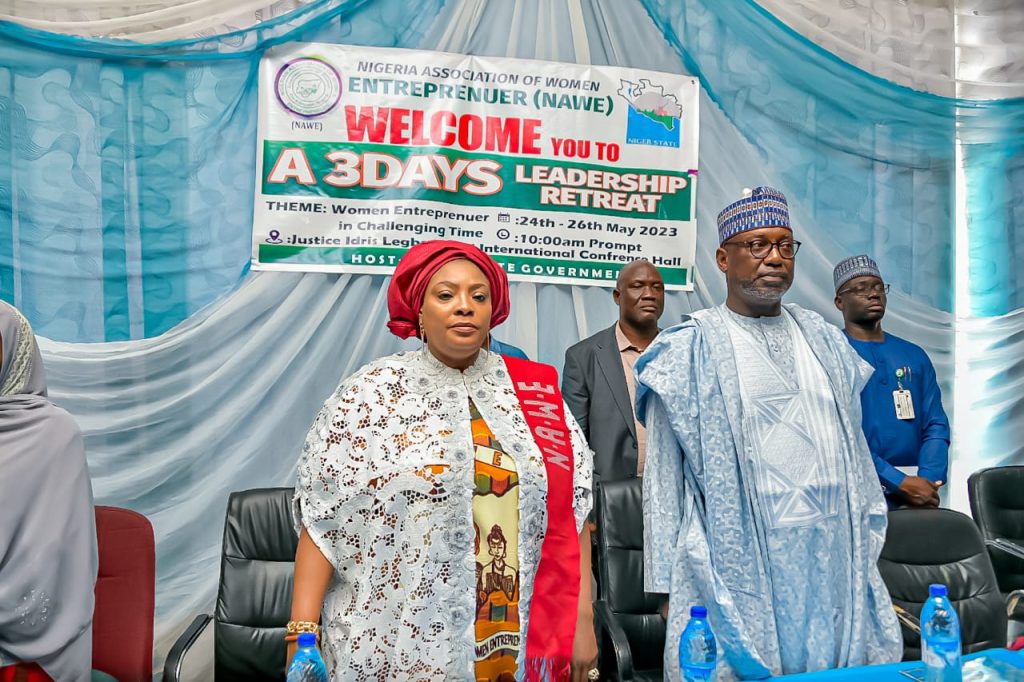 Niger State governor, Alhaji Abubakar Sani Bello has announced a ban on the exportation of unrefined shea nuts as part of the measure to increase the revenue base of the state.
The governor stated this at a three-day retreat organized by the Nigeria Association of Women Entrepreneurs, NAWE, in Minna, the capital of the state.
He revealed that the decision was taken at the state executive council meeting so as to add value which will in turn increase revenue generation.
According to him:"We have agreed at the state executive council meeting to ban the exportation of unprocessed shea nuts at least to add first layer of value.
"The decision was deliberately taken in our efforts to come up with policies that will especially support women entrepreneurs."
Bello also assured NAWE of his continued support saying, "I will brief the incoming Governor on your activities and also arrange an interface between him and executives of the Association."
He commended NAWE for putting together the retreat and engaging in entrepreneurship activities. He also urged members of the association to make judicious use of every opportunity given to them so that others can also benefit.
Earlier, in her remarks, the national president of the association, Erelu Vera Ndanusa described the governor as "a man of his word and full of passion" who has been supportive of the association.
The NAWE national president said: "You will be remembered for your dexterity in leadership and we pray the next administration will sustain the tempo."