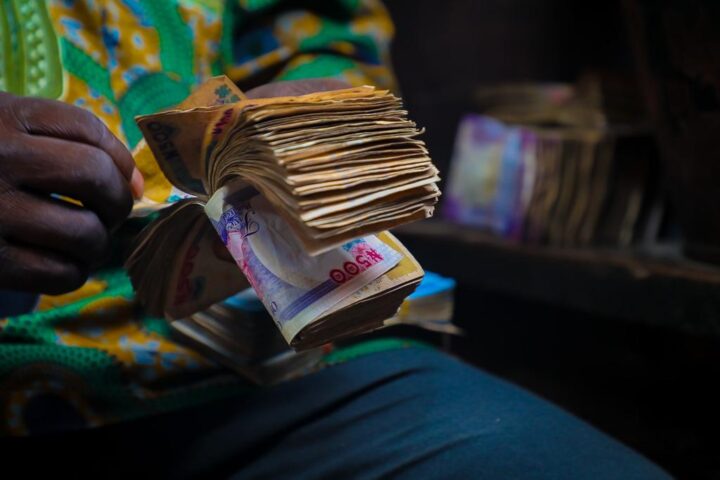 The naira, on Friday, closed at N780.14 per dollar at the Nigerian Autonomous Foreign Exchange Market (NAFEM), the country's official exchange rate window.
The rate represents a recovery of 21.73 percent from the figure (N996) recorded the last Thursday.
According to Data from FMDQ Securities Exchange, a platform that oversees foreign exchange (FX) trading in Nigeria, the local currency hit an intra-day trading high of N1,096 and a low of N700.
FMDQ said transactions opened at the rate of N813 to the dollar and closed at N780, adding that the total value of trades recorded at the official window stood at $84.02 million.
Although the rate is still unpalatable to the business community and Nigerians at large, the naira began its recovery movement against the greenback after the federal government said it was expecting an injection of $10 billion into the FX market.
The currency further strengthened against the dollar following efforts by the Central Bank of Nigeria (CBN) to clear its FX forwards backlog — a debt the bank had said was responsible for the continued depreciation of the naira.
On November 10, the Saudi government had said it would provide a "substantial" deposit of FX to boost Nigeria's forex liquidity, as a show of support for the ongoing forex reforms by the CBN.
President Bola Tinubu had said his administration is taking steps to improve FX liquidity and honour all legitimate foreign exchange obligations.