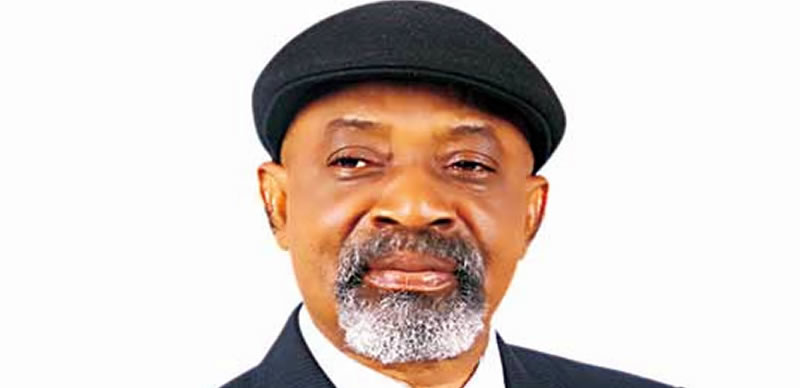 Nigeria's minister of labour and employment, Chris Ngige, has claimed his monthly salary after the deduction of taxes is N942,000.
Ngige revealed this while speaking on Monday in an interview with Channels Television.
According to him, he was not entitled to any allowance as a minister except when on official trips.
"My salary is N942,000 a month. That is my salary with My PA. Gross total after-tax — my feeding, my transport, the transport of one PA, the salary of my gardener, my cook," the labour minister said.
"They are all consolidated. After huge taxation, they paid me N942,000. Every minister you see, that is what you will see. The special advisers get around that amount too.
"The allowances are not anything. We don't have any allowances except if you travel, you can get duty tour allowance, like every other public officer."
Ngige noted that the federal government recently reviewed the travel allowance the ministers, permanent secretaries and others are receiving.
"It was reviewed to N100,000 for a minister, and I think ministers of states, N75,000; permanent secretaries, N70,000, and down the line. Level one, everybody else's own was reviewed, not only our own," he said.