Fuel shortage: Abuja Marketers Disobey Government Regulations And Sell Gasoline For More Than N165
2 min read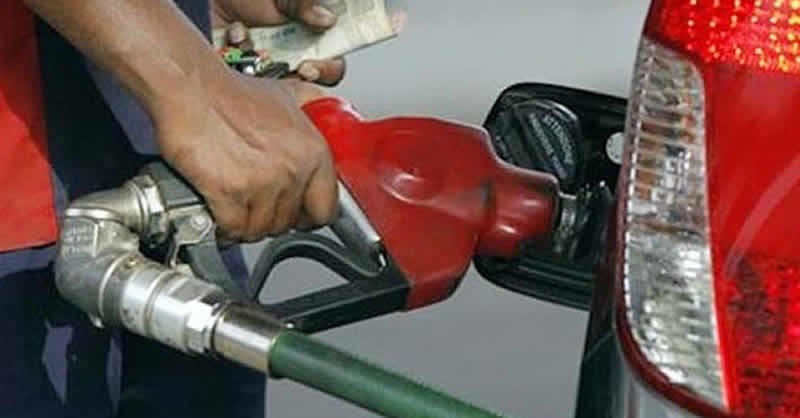 On Monday, fuel pump prices in Abuja surged, with numerous outlets selling the commodity for more than the N165 per litre set by the government.
The change occurs while locals continue to experience shortages that started in 2021. Although the government claims there are sufficient supplies for everyone, marketers claim a number of circumstances have made it challenging to sell at the permitted rate.
While his members were not selling at a loss, their margin had decreased drastically, according to Chinedu Okoronkwo, president of the Independent Petroleum Marketers Association of Nigeria Reported . Despite the fact that the crisis began before the conflict, he blamed the conflict and the high cost of logistics.
Timipre Sylva, the Minister of State for Petroleum, claimed last week that even though marketers had received more freight claims payments, they were still requesting more. In contrast to other places where they can sell at greater prices, he claimed that the situation in Abuja persisted because merchants were rigorously watched to ensure they maintained the allowed pricing.
In Abuja, a reporter who visited gas stations on Monday discovered that some of the outlets in the Lugbe and Wuse neighborhoods had begun selling to customers at prices as high as N190.
A Danmarna Petrol Ltd employee who declined to provide his name claimed that the price was raised last Friday.
The majority of gas stations in the city, according to a worker at Eyis Global Ltd, are currently selling the product for N185 per litre.
You can see that we are asking N185 for it. You can easily see that several stations have raised their pump prices by simply walking around Abuja, the attendant remarked.
Ojo Adejuwo, a driver who purchased gasoline at Shema on Sunday for N190 a litre, told our correspondent that he was nonetheless pleased to receive the goods.
"I drove down to Shema Petroleum Station yesterday and purchased it for N190. I was satisfied even though I paid N190 for the merchandise because I did not have to wait in line," Mr. Adejuwo stated.
The Nigerian Midstream and Downstream Petroleum Regulatory Authority's (NMDPRA) spokeswoman, Kimchi Apollo, claimed to be unaware of the raised prices.
"I didn't know that. I spent N165 yesterday on fuel. However, armed with this knowledge, I shall take it to the office on Wednesday.
I'll find out what's going on tomorrow in the office," he replied. GarbaDeen Muhammad, the NNPC Limited spokeswoman, did not return calls or texts sent early on Tuesday.