FRSC Will Enact A Ban On Spy Plates Number.
1 min read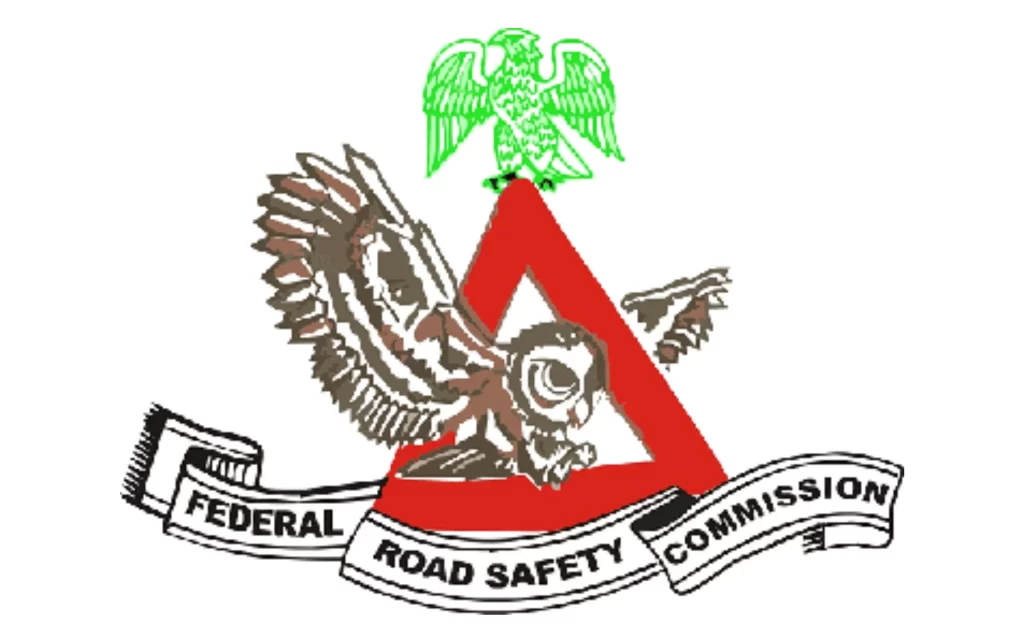 Federal Road Safety Corps Dr. Boboye Oyeyemi, the Corps Marshal, has ordered all of the Corps' commanding officers to work with the Nigeria Police Force to enact the spy number plate ban across the country.
Usman Baba, the Inspector-General of Police, has issued an absolute prohibition on the state-by-state use of Police SPY vehicle number plates by car owners.
In a statement released on Thursday by the Corps Public Education Officer, Bisi Kazeem, Oyeyemi thanked the IGP for the ban and urged the FRSC staff to assist the police in enforcing it.
Spy number plate ban: Corps Marshal commends IGP, assigns commanding commanders to support Nigeria police to enforce compliance, read the statement.
Road users who also display faded number plates should try to get new ones installed in order to prevent having their vehicles impounded, according to Oyeyemi.
Oyeyemi also directed the immediate and full force impoundment of private automobiles with commercial number plates.
He emphasized the dangers to national security of continuing to utilize fading and other unlawful car number plates.
"The use of the SPY and other unlawful number plates to repeatedly violate traffic laws and regulations must be stopped, which is why Commanding Officers have been instructed to prepare and make sure that enforcement is given enough attention, according to Oyeyemi.