After A Fake Kidnapping Report On Twitter, Police Detain An Abuja Woman.
1 min read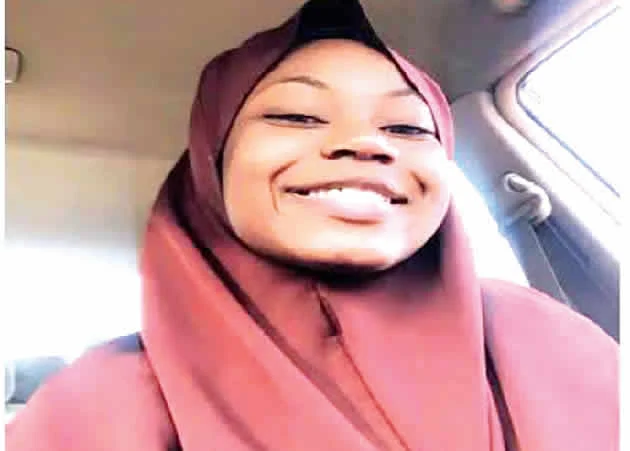 Ameerah Sufyan, a Twitter user who claimed she was kidnapped along with 16 other Abuja citizens, has been detained by the Federal Capital Territory Police Command.
Sufyan apologized on her Twitter account on Monday, saying she deceived the public on purpose.
Sufyan said on Twitter that she and 16 people, including three pregnant women and two children, were kidnapped at gunpoint from various sections of Abuja by men in police uniforms, according to Metro.
She was found three days later, according to a statement from the FCT police leadership.
The FCT leadership said it was investigating the reported release of Sufyan and her new tweet after receiving a report from the police.
Omotayo Oduniyi, the command's Deputy Public Relations Officer, said the press will be informed of any developments.
Sufyan "is still in police custody and inquiry continues," Oduniyi later informed our correspondent.