2023: Senator Mustapha, others dump Amosun, join Abiodun
3 min read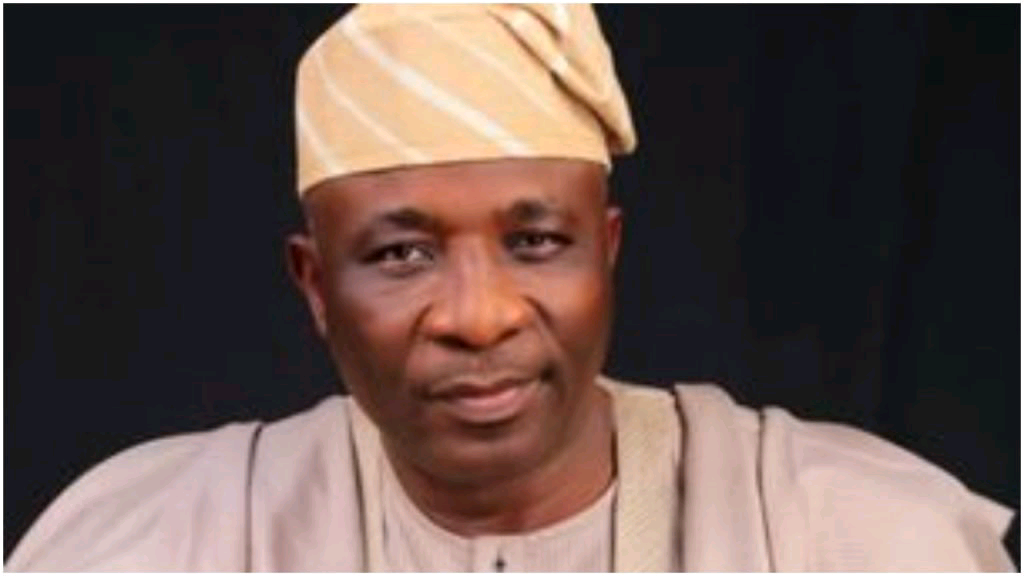 The Senator representing Ogun East Senatorial District in the Senate, Lekan Mustapha and hundreds of his supporters have joined the mainstream of the All Progressives Congress (APC) led by the State governor, Prince Dapo Abiodun.
Receiving the Senate and his teeming supporters at the Presidential Lodge, Abeokuta, Governor Abiodun commended them for retracing their steps and reuniting with the mainstream, saying their return would strengthen the party to face the challenges ahead.
"I am very happy that this is coming from my home base. If I did not have the trust of my people, then I would not have that of other senatorial districts. It is heart-warming that today we are reconciling with my people. We all have opportunity to examine this administration and I am happy you have decided to have a rethink and come for reconciliation.
"Sometimes things happen between siblings that cannot be explained. During the 2019 election, each group campaigned for the same objective and I am happy God gave us the victory. Now, all that are in the past, and it is time for us to put what happened in the past behind us and move forward.
"The important question to ask ourselves is what are we fighting for? What are we quarrelling about? I am happy you have decided to have a rethink and come for reconciliation. You are all welcome home. As a father of the party in the state, when any of us strays away and decides to come back, I have no option but to receive you because it makes me a happy person.
"I welcome you back. Let me assure you and your team that your being welcomed back with open hands. We run an open door government. You will not be discriminated upon, I call on our leaders, chairmen at the ward and local government levels to accord you the same privileges like others, you should be treated equally", Abiodun stated.
The Governor described Senator Mustapha as a principled individual with impeccable character and integrity who demonstrated uncommon courage when his integrity was tested.
He added that his decision to align with the mainstream of the party pointed to the fact that he is a man who fights for what he believes in and makes peace when necessary.
While assuring the returnees that his administration would continue to be fair, inclusive, accountable, equitable and just, Abiodun urged them to register as party members and be responsible by attending ward and council meetings, especially now that political activities are gathering momentum.
He, however, warned against any form of division in the party, noting everyone is a member of the family.
"Please join hands with us as a big family as we continue to build the future of this great state together", the Governor submitted.
Earlier, the State chairman of the party, Yemi Sanusi, recalled the circumstance that led to the break away which he said was not pleasant to many, describing the return of party members as a joyous occasion.
"I am welcoming you back into our midst. Since you have decided to come back home, the war is over. We shall all celebrate at the M.K.O Abiola Stadium come May 29, 2023", Sanusi stated.
In his remarks, Senator Mustapha commended the governor for spreading projects to all sections of the state, declaring that his senatorial district has benefited from various road projects of the present administration more than previous ones in the last 16 years.
"Governor Abiodun has done very well particularly in Ogun East Senatorial District that I represent. I am convinced that more good things will happen to us if we take the last three years as a yardstick. I, on my part, have facilitated and complemented what you are doing in the area of schools and road construction in the senatorial district."