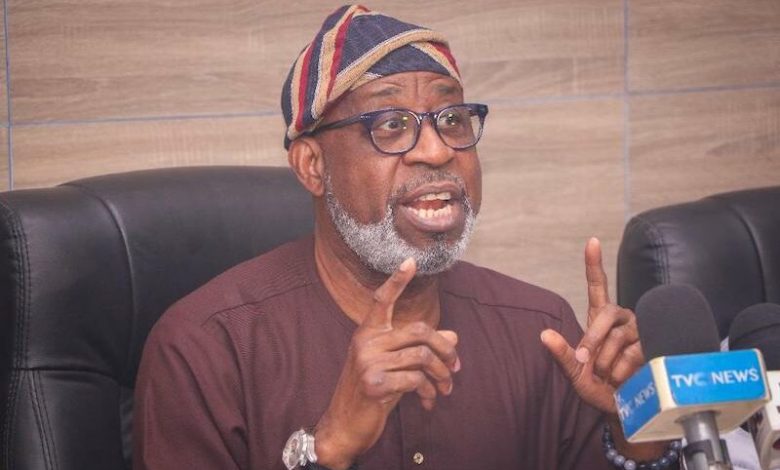 The presidency has said President Bola Ahmed Tinubu is ready to take up leadership roles in Africa.
According to Dele Alake, the Special Adviser to the President on Special Duties, Communications, and Strategy, Tinubu recognises that Nigeria is being looked upon for leadership.
Alake disclosed this while speaking to State House reporters following the visit of President Umaro Sissoco Embaló of Guinea Bissau to President Tinubu at his Ikoyi, Lagos residence.
He said:
"President Embalo commended the laudable policy initiatives of President Tinubu in the last one month and added that everyone in the international community have been commending the giant strides of the Nigerian leader.
"He came to pay his solidarity and bond with a brother African Head of State, in the first instance, and in particular as a brother Head of State in West Africa.
"This is a very commendable sign of things to come in the entire West African region in terms of the atmosphere being generated by Nigeria's giant steps in the last one month, and the need for Nigeria to take its rightful place in African affairs.
"Everybody is looking up to Nigeria, especially in Africa and the ECOWAS region and President Tinubu is ready to take up the gauntlet."