'She Was Depressed', Iyanya Speaks On Lady He Met At Davido's Concert
2 min read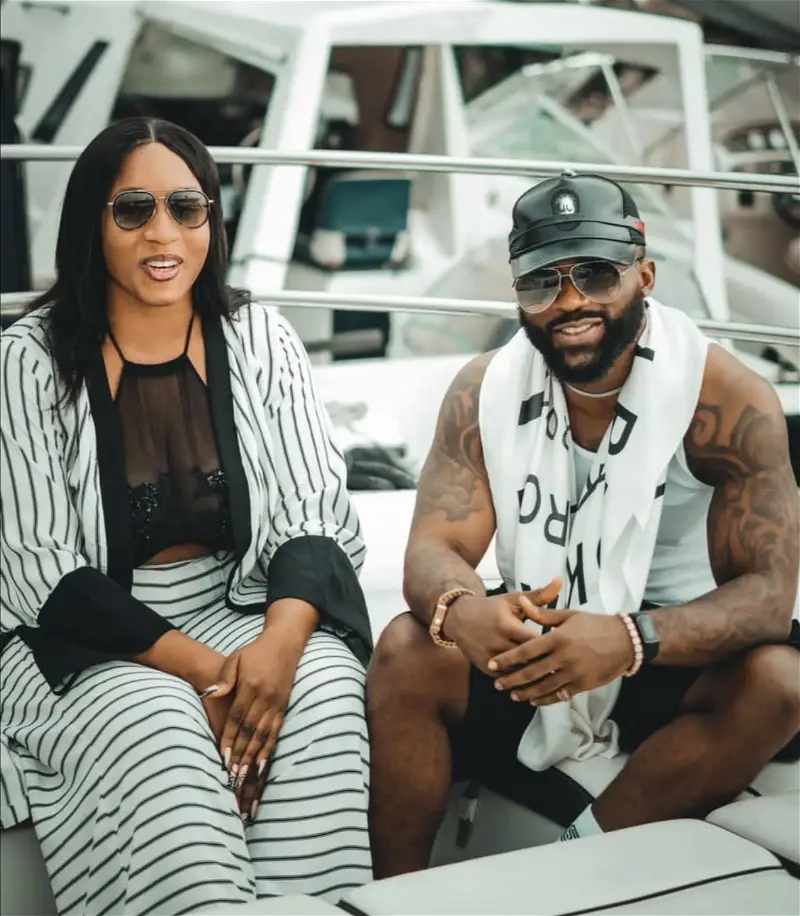 Nigerian singer, Iyanya, has revealed that he went on a date with a lady he met at Davido's 'Timeless' concert in Lagos State, because she was depressed and he wanted to make her happy.
The singer made this known via his Twitter page on Tuesday.
Iyanya had shared a post via his Twitter page searching for a lady that was making eye contact with him during the Davido's concert in Lagos.
He said after announcing on social media that he would like to meet her, he also tasked his team to find her.
The Kukere crooner said when she reached out, his team found out during their conversation that she has been depressed and only came for Davido's concert as a way to make herself happy.
He wrote, "You all remember how it started 2 Sundays ago when I sighted an amazing girl at Davido's Timeless concert. She was eyeing me throughout my performance , I couldn't forget her beautiful smile and I tweeted about it.
"Luckily, Florence reached out, I tweeted her picture and I asked my team to reach out to her, while her conversation went on with the team, we found out she has been depressed and only came for the Davido concert as a way to make herself happy and my team asked why she was depressed and she told us one of her close relatives had been battling cancer, when I was informed I felt like it will be nice to give her a treat in Lagos.
"I had my team contact her and make plans for her to come to Lagos so I can help put a smile on her face. Life is too short not to spread kindness.
"When Florence arrived at Lagos on Saturday. I was not in Lagos, I had events in Calabar and PH respectfully."When I came back Monday afternoon. I headed to Sliver Jetty and spent the afternoon with Florence on a boat cruise. She's amazing guys. She has dreams of becoming an influencer, and I want to help make that happen.
"To assist Florence on becoming an influencer, I got her a brand new iPhone to make this easier and creat good content. Watch out for Florence, she's going to do great things.
"NB. I only met Florence for the first time on the boat and my team dropped off at her hotel, I didn't bring her here for any other agenda but to make sure she was happy after all she's been through. Thank you all and keep supporting the movement."