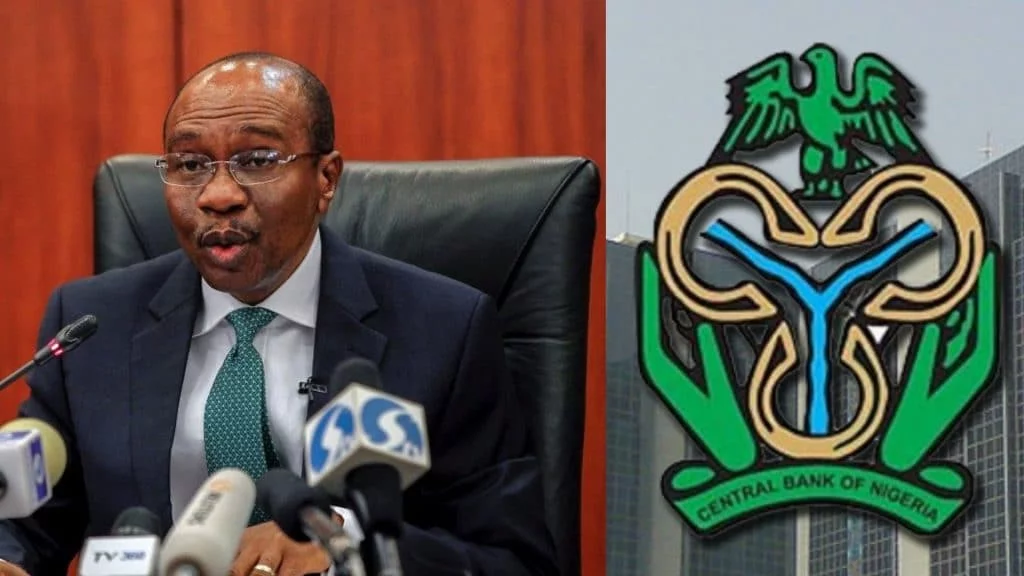 The Central Bank of Nigeria, CBN, said that over 57 million Nigerians have Bank Verification Numbers (BVN) as of March 2023.
Godwin Emefiele, the Governor of CBN, disclosed this on Tuesday in his speech at the 34th Seminar for Finance Correspondents and Business Editors in Calabar.
According to Emefiele, BVN had continued to improve Nigeria's banking sector positively by easing the constraints associated with poor identification of customers.
He stressed that the initiative has increased access to credit by Nigerians.
The apex bank governor added that BVN has also helped the industry investigate fraud and other related crimes.
"With a total enrollment of 57,431,355 as of 31st March 2023, the BVN is supporting the development of credit profiles for banking customers, which will assist in improving access to credit for credit-worthy borrowers by banks," he stated.
In collaboration with other stakeholders, the CBN launched the BVN project on 14th February 2014 to capture the identity of all banks' customers.
Meanwhile, according to the latest United Nations data, Nigeria's population is estimated to be over 200 million.