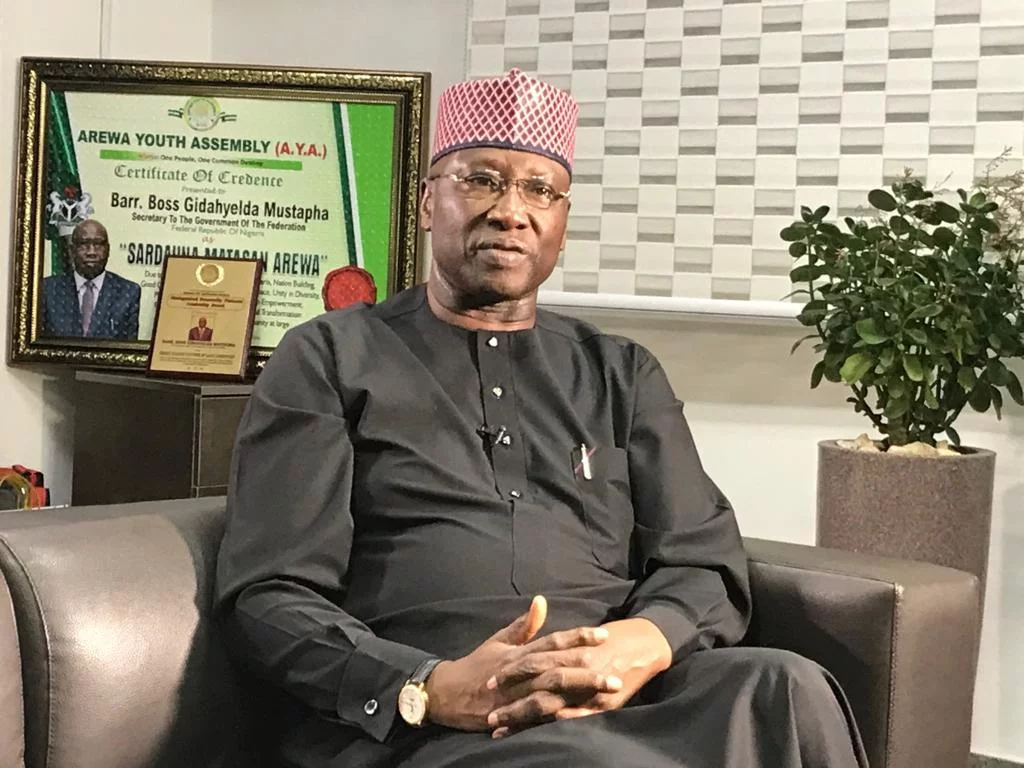 Amid confusion surrounding the fuel subsidy removal, the Secretary to the Government of the Federation, Boss Mustapha, said the country spent N13 trillion on subsidies payment from 2005-2021.
Mustapha disclosed this on Monday while unveiling the 2022-2026 Strategic Plan of the Nigeria Extractive Industries Transparency Initiative in Abuja.
He explained that the Federal Government under President Muhammadu Buhari's administration had managed the petrol subsidy best.
He added that the outgoing government would leave a robust framework for President-elect Bola Ahmed Tinubu's incoming administration.
"From that policy advisory, over N13tn is documented to have been expended on the subsidy payment between 2005 – 2021. The figure is equivalent to Nigeria's health, education, agriculture, and defence budget in the last five years and almost the capital expenditure for ten years between 2011 and 2020," he said.
Recall that the Federal Government suspended subsidy removal until the end of June, proposing that the incoming government acts on it.
The Minister of Finance, Budget and National Planning, Mrs Zainab Ahmed, had disclosed that fuel subsidy removal by the end of June would save Nigeria N3.36 trillion.