Naira scarcity: You can buy voters with food – El-Rufai
1 min read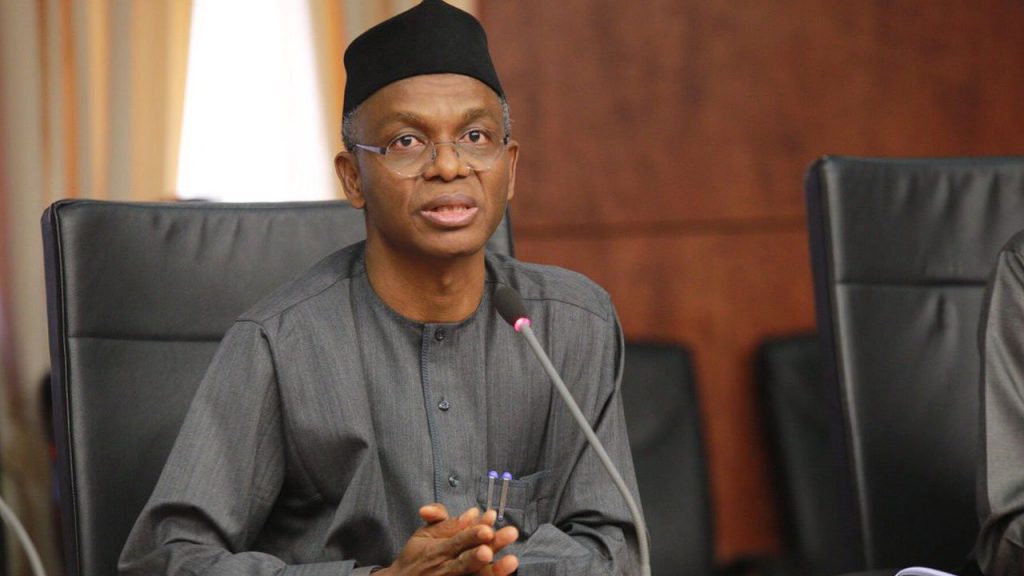 The Governor of Kaduna State, Nasir El-Rufai, has said there are other ways politicians can buy votes without the Naira.
El-Rufai said this during an interview with BBC Hausa on Monday.
His comments come amid theory that politicians have stored up physical cash ahead of the 2023 elections, with which to induce voters during the polls.
He insisted that the All Progressives Congress (APC) governors were against the Naira redesign policy, because of the hardship it has put people into and not because of vote buying.
"Did vote-buying start today? Why was the money not redesigned before? Why now? Secondly, is vote-buying only done with naira? It can be bought with dollar, euro, sefa, you can give the voters food.
"You cannot take money out of politics, but you can reduce it.
"We are not against this policy because of vote buying. I swear to God we're against it because of how people are suffering, not the elections," el-Rufai said.