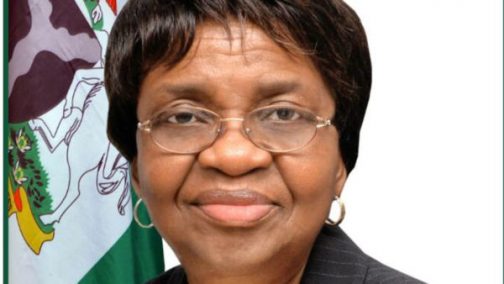 The National Agency for Food and Drugs Administration and Control (NAFDAC) has issued a public alert, warning consumers about the G Fuel brand Energy Drinks that have been recalled by T&E Imports and GPAE Trading Corporation.
Mojisola Adeyeye, Director-General of NAFDAC, in the notice issued on Thursday, said the energy drinks were found to contain high levels of caffeine, which can cause several health problems such as headaches, insomnia, irritability, and nervousness, especially for people sensitive to caffeine.
Adeyeye advised pregnant women not to consume the products as the effects of consuming too much caffeine can lead to a higher risk of miscarriage and low birth weight.
She also warned consumers and retailers not to use, sell, serve, or distribute the product as NAFDAC did not register it and lacks a cautionary statement to limit the number of daily servings.
The NAFDAC DG warned that the affected products are sold online.
NAFDAC urged members of the public to report any suspected distribution and sale of unwholesome packaged food products to the nearest NAFDAC office.
The agency also called on Healthcare professionals and patients to report any adverse events or side effects related to the use of any substandard NAFDAC-regulated product to the nearest NAFDAC office or through the E-reporting platforms available on the NAFDAC website or the Med-safety application available for download on Android and IOS stores.
Recall that the Netherlands Food and Consumer Product Safety Authority and the Canadian Food Inspection Agency also recalled the product.