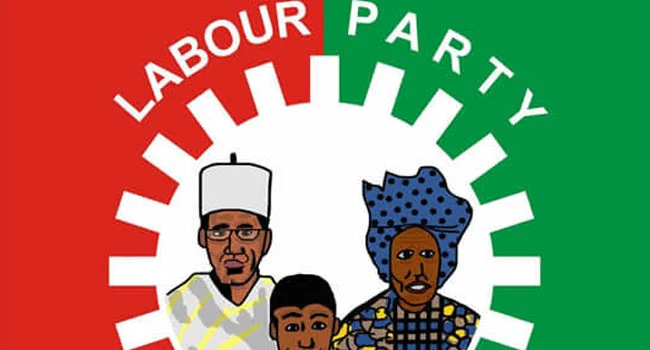 The gubernatorial candidate of the Labour Party in the 18th March 2023 election, Jonathan Asake on Tuesday asked the Election Petition Tribunal to nullify the governorship election conducted in Kaduna State.
Uba Sani of the ruling All Progressives Congress (APC), had been declared winner of the election by the Independent National Electoral Commission (INEC).
But the gubernatorial candidate of the Labour Party claimed the election was marred by irregularities and did not comply with the electoral act.
The Labour Party (LP), candidate, Jonathan Asake and the LP, lead counsel, Abah Ejembi and two of his colleagues told the court during pre-hearing that there were massive vote buying and corruption, asking the court to invalidate the entire process of the election.
Ejembi in an interview with newsmen at the end of the tribunal's sitting on Wednesday said the governorship candidate and the Labour Party, in the petition, with Ref. No. EPT/KD/Gov/2/2023, before the Governorship tribunal "is asking for the nullification of the 18th March 2023 governorship election, in Kaduna State".
He explained, "Our complaint before the court is of non-compliance with the electoral act and massive vote buying. In our petition, we asked the court to invalidate the entire process."
Ejembi said the court sitting was for pre-hearing and dealt with the processes and procedures that would guide the entire process, in terms of filing applications, what is required and the time that will be used or needed during the hearing of the case in the court.
The matter was adjourned to Thursday, 15th June 2023, by the Chairman of the panel, Justice Victor O. Oviawe, for the hearing of all the applications that have been filed.
Other members of the panel are Justice D.A Damulak and Justice N. Nonye.