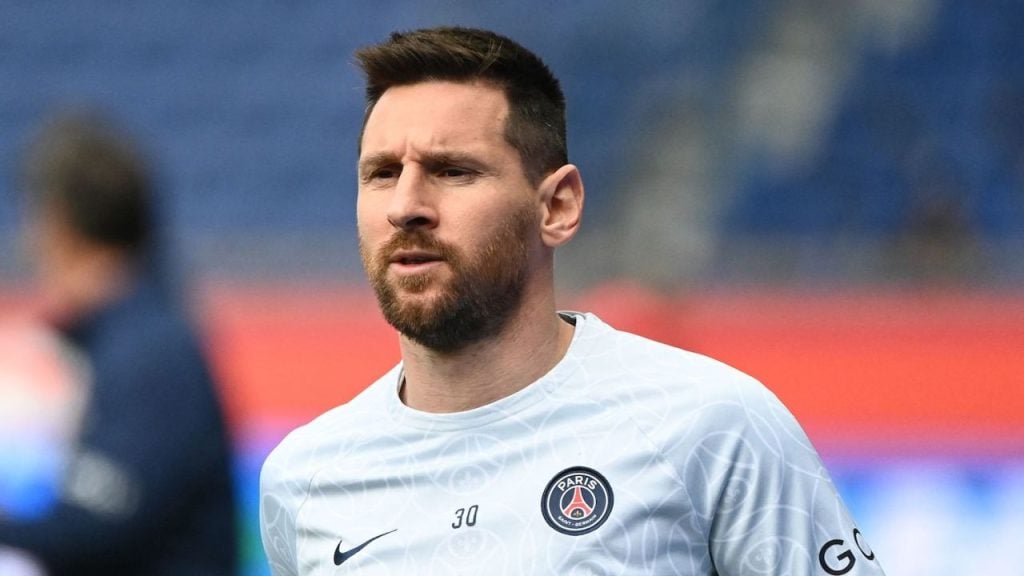 Former Paris Saint-Germain player, Jerome Rothen, has reacted to forward Lionel Messi's apology to the club and his teammates.
Rothen said it is sad because Messi's apology changes nothing.
After the backlash caused by his unauthorized travel to Saudi Arabia a few days ago, Messi posted an apology on Instagram on Friday.
The Argentina World Cup winner claimed the trip was pre-planned and believed PSG players had a day off.
However, Rothen was not happy with Messi's apology.
Rothen said on RMC Sports: "He made a mistake, he recognizes it. So already that means that PSG was right to sanction him because it's a professional fault. I am not a manager of the club but my opinion is simple. For me, PSG doesn't need Messi to be the champion of France.
"It is sad but apologies don't change anything. Has he apologized many times for his behaviour on the pitch? About his investment on and off? Not speaking French or not doing an interview with French media? Not to greet the supporters? Whether he makes his apology video, so much the better. But I have a little bitter taste: he says he apologizes to his teammates or the managers, not to the fans or about the image he sent. I don't understand why he said he could not postpone this trip. He finds an excuse…. he apologizes but finds an excuse."
Messi is currently serving a two weeks suspension given to him by PSG for his unauthorized trip to the Middle East