I have never been served 'breakfast' – Simi
2 min read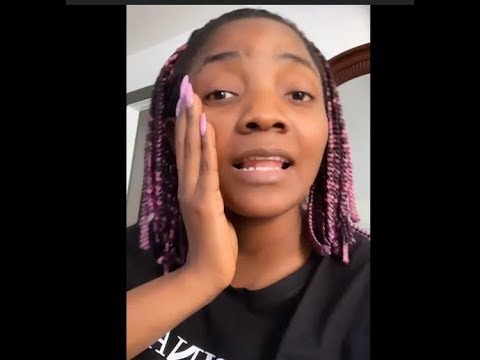 Popular singer Simisola Kosoko aka 'Simi', has said she has never suffered heartbreak in a relationship.
The mother of one disclosed this in a recent interview with reality star, Tacha, on Cool FM, Lagos.
She said her latest heartbreak song, 'Stranger' wasn't inspired by her personal experience, stressing that she is an ambassador for those who are heartbroken.
Simi said: "I don't think I have ever been heartbroken. I don't know, that song 'Stranger' came to me very easily. I guess, maybe I'm just a champion for people that have taken breakfasts (heartbroken) severally.
"I'm here for them. I mean, somebody has to be. And I remembered that I was thinking; I like love a lot, I think about love a lot. And I felt like one angle that I probably haven't explored like that is… You know, like you are in a relationship, they have not given you breakfast yet but you just feel like you've changed so much and you are doing things, accepting things or adapting to things that normally you would never would. And then one day, you look at yourself in the mirror, and you are like, I don't know that person.
"I feel like that was the perspective that would be nice to sing about or write about. That is going on in my feelings as well. And I feel like people would be able to relate with it, especially people that are currently going through a heartbreak".