I Don't, Will Not Campaign For Politicians — Mr Macaroni
1 min read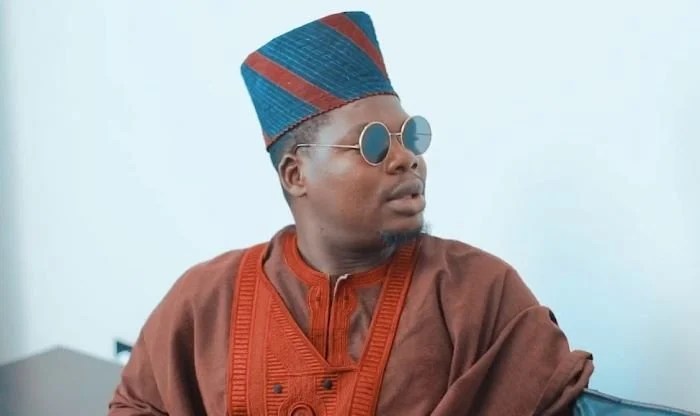 Popular skit maker and film star, Debo Adedayo fondly known as Mr Macaroni has stated that he does not campaign for politicians as he affirmed that he never will.
Taking to his verified Twitter account, the humour merchant further noted that he will neither force or beg anyone to vote for a particular candidate.
"I do not and will not campaign for Politicians. I cannot force or beg any Nigerian to vote for a particular candidate but come 2023, the person that I will cast my vote for is Peter Obi!! And that is final on this matter!! Enough is Enough!!!" he tweeted.
Born on May 3, 1993, the young man is an actor, content creator and human rights activist. Moreso, as a trained thespian, his popularity grew from his comic skits on social media, where he plays the role of a political figure cum sugar daddy called "Daddy Wa" or a sadistic lecturer called "Professor Hard Life". Debo popularized catchphrases like "Ooin", "Freaky freaky" and "You are doing well".
Using his satirical works and online presence, Debo is also known for his social justice advocacy. His skits satirize social issues to promote human rights and critique everyday social interactions.
During the 2020 #EndSARS protests in Nigeria, Debo used his platform and presence at various protest venues to advocate against police brutality – even after becoming a victim as a result.