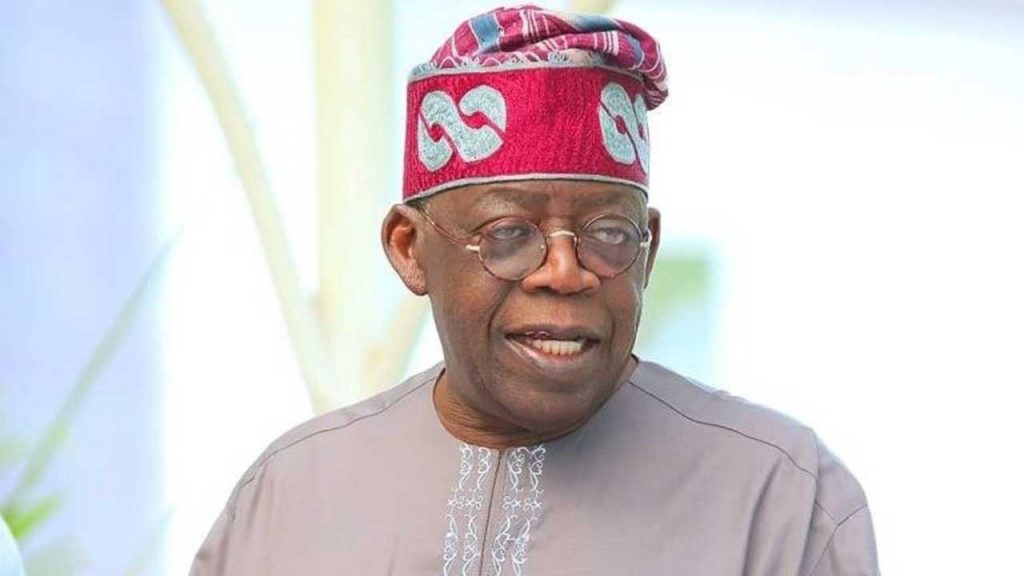 An aide of Atiku Abubakar, the 2023 presidential candidate of the Peoples Democratic Party, PDP, Daniel Bwala, has accused the All Progressives Congress, APC, of setting up landmines for the President-elect, Bola Tinubu.
Bwala spoke in reaction to the controversy over the planned removal of fuel subsidy by the President Muhammadu Buhari-led Federal Government.
Bwala recalled how APC promised to remove fuel subsidy within 18 months but had failed to do so.
In a tweet, Bwala wrote: "You remember when All Promise Cancelled (APC) promised to remove fuel subsidy before the dateline as provided by the PIA?
"Well, June 1st will make it 18 months max limit, but yesterday they decided to abandon it, thereby setting up a landmine for the President-select."
Recall that the National Economic Council, NEC, had deliberated on the issue extensively and concluded that it would not be wise to remove subsidy while the new administration is trying to settle down.
The Minister of Finance, Budget and National Planning, Ahmed Zaniab, said the Federal Government would interface with relevant stakeholders like the Nigeria Labour Congress, NLC, and other petroleum marketers.
She said the existing committee that has been discussing the fuel subsidy issue needed to be expanded to enable more input from concerned Nigerians.
In 2012, former president Goodluck Jonathan's bold attempt to do away with subsidies sparked widespread protests nationwide.
Many Nigerians argued that the policy would increase the cost of living and hardship for ordinary citizens.
Labour unions, civil society organisations, and opposition political parties, including the then opposition – the All Progressives Congress, APC – led the protests.
However, the President Muhammadu Buhari-led government had announced that the subsidy policy would end by June when the budget for the initiative would expire.
The timeline coincides with the end of Buhari's second term as the president, the maximum allowed by the constitution.