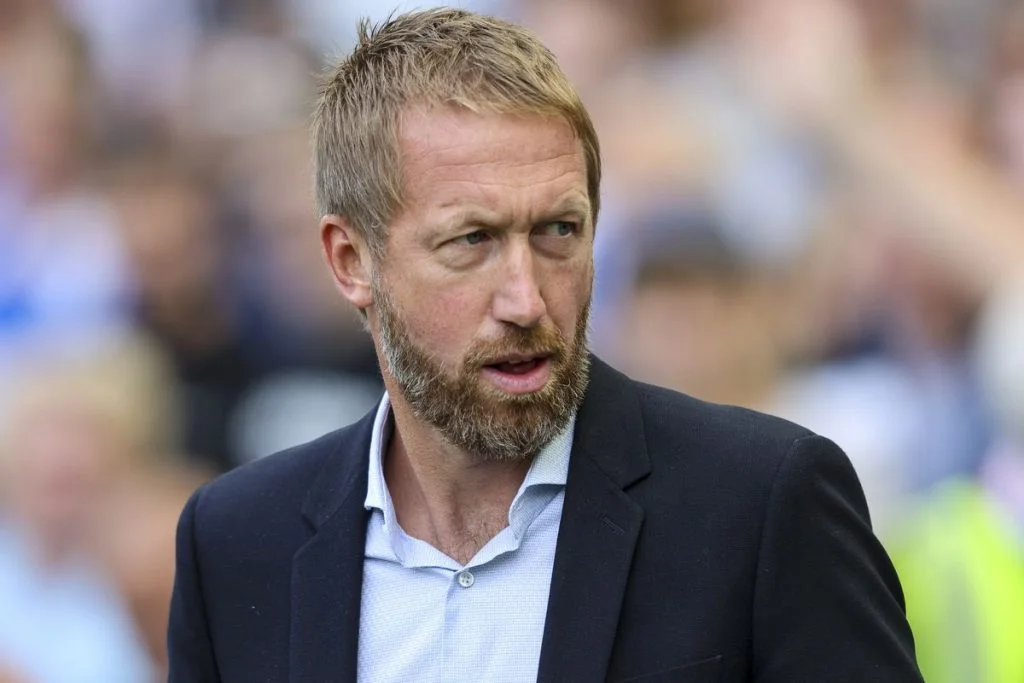 Glenn Hoddle has explained the only condition owners of Chelsea would allow Graham Potter to remain in charge of the Stamford Bridge outfit.
Chelsea remained in 10th position in the Premier League after their 1-0 defeat to Manchester City on Thursday night.
Riyad Mahrez came off the bench to score the only goal of the night for the Etihad outfit and reduce the gap between them and top-placed Arsenal to five.
There are question marks over Potter's future at Stamford Bridge.
Potter was hired as a replacement for Thomas Tuchel in September 2022 after Boehly sacked the German.
Chelsea spent around £280m on new players ahead of the 2022-23 campaign, and Sutton has suggested Boehly may decide to sack Potter any time soon.
"It's very very difficult and frustrating for him [Potter]. I think he should be further forward than he is now.
"But when you lose two of your main players within two or three minutes, it's tough for him.
"But I think he's nowhere near where he thinks his best team is. He's nowhere near it.
"I think he's still scratching his head and saying 'where's my best team?' If they hover around this 10th position in 12 games time, then there's a problem, and they[Chelsea's owners] will no longer be happy..