Entertainment: Filmmaker Laments Lack Of Movie Marketing Firms
2 min read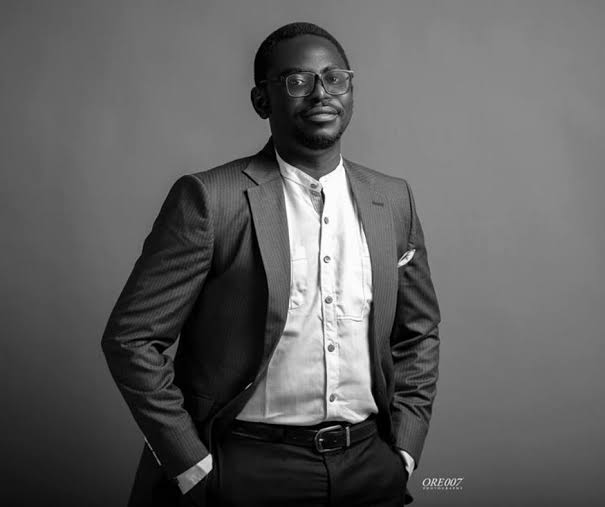 On Saturday, Niyi Akinmolayan laments Nollywood's lack of film marketing businesses.
Despite the fact that Nollywood accounted for 40% of the Nigerian box office, he pointed out that there were no dedicated film marketing companies in the country.
The Anthill Studios founder urged on marketing agencies to include Nollywood films in their business in a Twitter thread on Saturday.
"It's 2022," he wrote. The box office in Nigeria is dominated by Nollywood, which accounts for 40% of the country's total. However, there is no specific film marketing organization.
The majority of cinematic releases have a marketing budget of at least N15 million. N30-N40m has been recorded in some cases. The producers don't know what works, thus half of that money is squandered.
"There's no need to start from the ground up. You can grow your business to include Nollywood films if you already have a marketing firm.
"Films are not commodities like food, so you must study the industry well." There is a lot of marketing that is emotive. The public is insane.
"The film distributors aren't well equipped for this. But this is also an opportunity for a startup. How can you best position a film to be exciting for the audience?
"It's true a good film will get help via word of mouth but a good film might lose its opening weekend opportunity cos no one knew it existed. Think about these things.
"I'm willing to work with a marketing company who takes on this challenge for my future films.
"I really just want to make films…and even though I'm really good at getting everyone excited about seeing my film, it takes too much time and energy I could be using for other stuff."