Davido announces global launch of PUMA collection
2 min read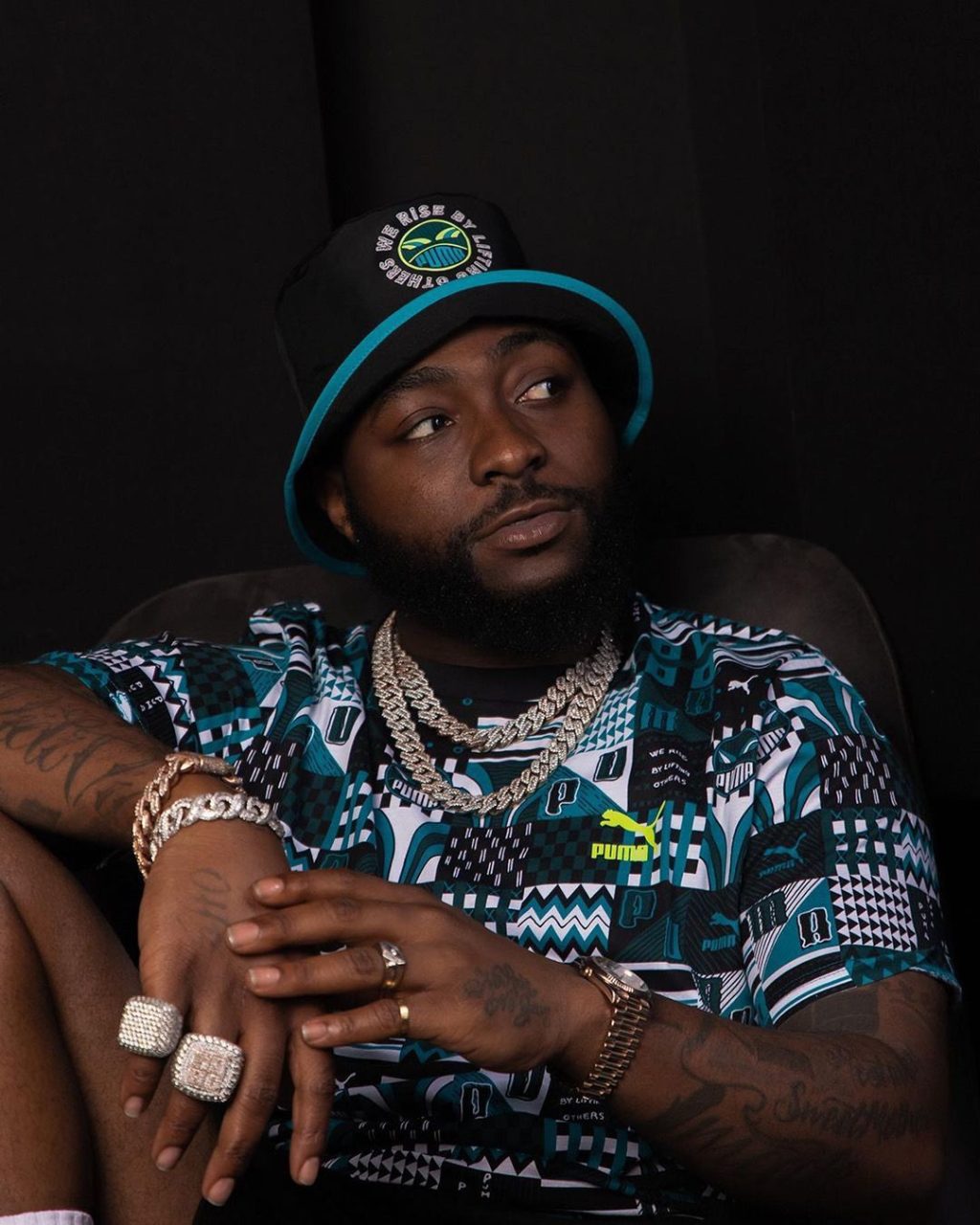 Renowned Nigerian musician and songwriter, Davido, has announced the upcoming release of his highly anticipated collection with global sportswear brand, PUMA. The collection is set to launch on April 7th and will be available globally.
Fans of the talented artist have been eagerly waiting for the release of his PUMA collection, and Davido expressed his gratitude to them for their patience. In a recent social media post, the singer thanked everyone who had been waiting for the release, stating that it meant the world to him.
In his words on his official Instagram page: "My collection with PUMA will be released globally on April 7th! Thank you to everyone for patiently waiting on this, it means the world to me.
"I will be doing meet and greets at PUMA stores in New York and the UK, just before my shows and would love to see you all there!
"Preorders are now open. Hit the link in stories for more details."
As part of the launch activities, Davido will be making appearances at PUMA stores in New York and the UK, where he will be meeting and greeting fans just before his shows. The singer expressed his excitement at the opportunity to connect with his fans and encouraged them to come out and meet him.
Preorders for the collection are already open, and fans can access more details by clicking on the link in Davido's stories.
The collection promises to be an exciting one, as Davido brings his unique style and energy to the world of sportswear. Fans are eagerly looking forward to the launch, and it is expected to be a massive success.