Couple files $650,000 suit against their son for not giving them grandchildren
1 min read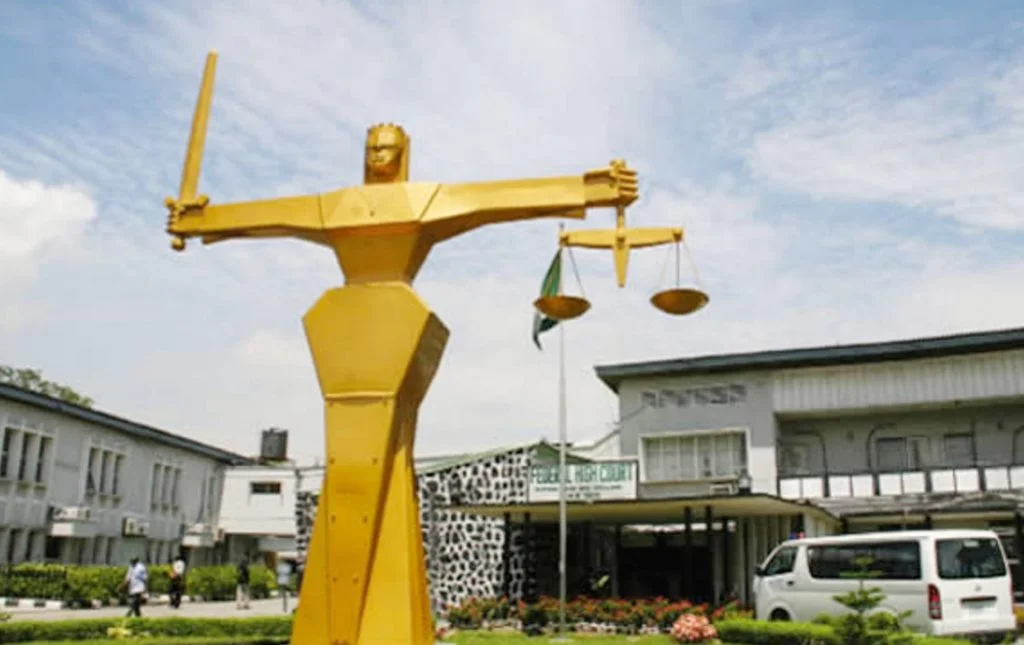 An Indian couple is taking their biological son to court demanding that he and his wife produce either a grandchild within a year or pay $650,000.
Sanjeev and Sadhana Prasad say that they exhausted their savings raising and educating their pilot son and paying for a lavish wedding. Now they want payback.
"My son has been married for six years but they are still not planning a baby. At least if we have a grandchild to spend time with, our pain will become bearable," the couple said in their petition filed with a court in Haridwar recently.
The compensation they are demanding includes the cost of a wedding reception in a five-star hotel, a luxury car worth $80,000, and paying for the couple's honeymoon abroad, the Times of India reported Thursday, May 12.