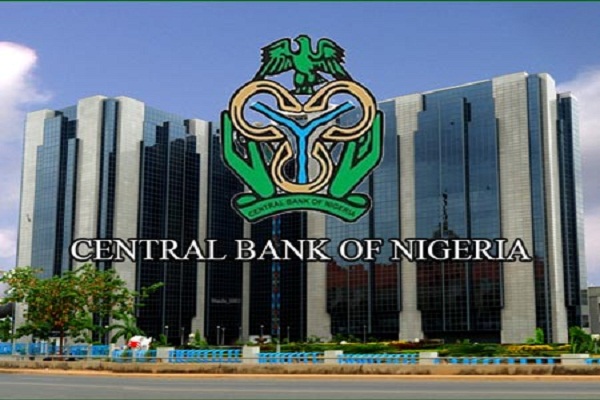 The Monetary Policy Committee of the Central Bank of Nigeria, CBN, has unanimously voted to increase the benchmark interest rate by 100 basis points to 17.5 per cent.
The CBN Governor, Godwin Emefiele, disclosed this while reading the communiqué at the end of the two-day MPC meeting, the first of the year.
The development means this is the fifth time the CBN would increase the interest rate despite calls by stakeholders against the increment.
The CBN said previous increases were beginning to yield results with the slight drop in the inflation rate recorded in December 2022.
However, the CBN stressed that there was a need to keep tightening its fiscal policy.
Meanwhile, the CBN retained other variables including the asymmetric corridor at +100/-700 basis points around the MPR.
The CBN also retained the CRR at 32.5 per cent while the liquidity ratio was kept at 30 per cent
Earlier, the apex bank had increased the MPR from 11.5 per cent earlier last year to 16.5 per cent across four consecutive rate hikes in 2022.