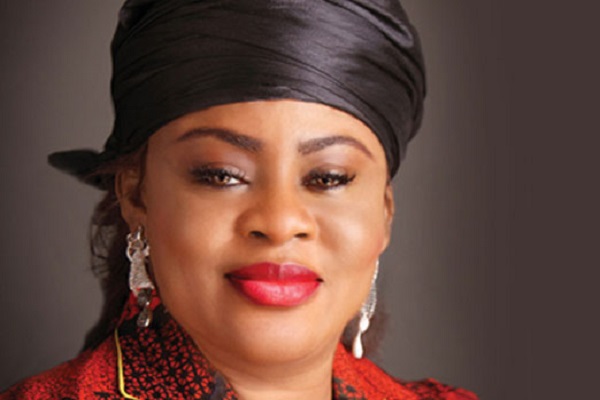 A Federal High Court, Abuja, on Tuesday, fixed Oct. 12 for the arraignment of former Aviation Minster, Stella Oduah and others by the Economic and Financial Crimes Commission (EFCC).
Justice Inyang Ekwo fixed the date following a letter from the office of the Attorney-General of the Federation (AGF) in response to a petition. written by counsel to the 8th defendant in the suit, Ogbu James, SAN.
The News Agency of Nigeria (NAN) reports that Onoja had, on Nov. 22, 2021, raised objection to the defendants taking their plea, informing that a petition had already been written to the AGF, complaining that the defendants were just been persecuted as against prosecution.
The development prompted the court to adjourn to await a response from the AGF.
ustice Ekwo also, on Feb. 10, fixed today for report on the petition written to the AGF after the case was stalled.
Upon resumption of the matter, counsel to the EFCC, Hassan Liman, SAN, informed that the AGF had responded to the petition and given a nod for the matter to proceed.
"The charge was filed on Dec. 16, 2020. Since then, the plea of the defendants has not been taken," he said.
Liman reminded that Onoja in one of the sittings drew the attention of the court to a petition he wrote to the AGF.
He said on Feb. 10 when the matter came up, he undertook to produce a letter from the AGF in response to the petition.
"I confirm that the AGF has acknowledged the receipt of their letter and he has asked the court to proceed on the trial.
"In view of the response by the AGF, may I apply for a plea of the defendants to be taken," he said.
But counsel to all the defendants, including Onoja, said they were unaware of the AGF's response.