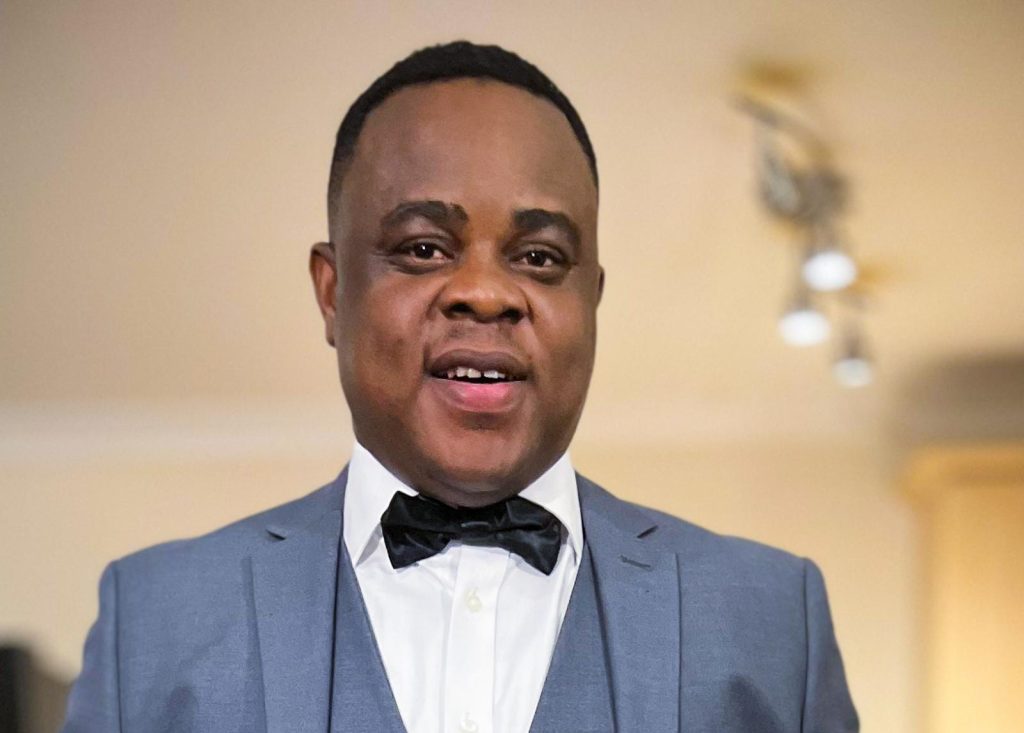 Adeola Adeoti, an astute poet and literary savant was a facilitator during the literary appreciation break out session at the Blackish international literary festival masterclasses held yesterday via the zoom network.
Adeola brought his robust knowledge in literature to bear and to impact participants at the epoch-making masterclasses alongside other prolific literary arbiters and grandmasters of the culture.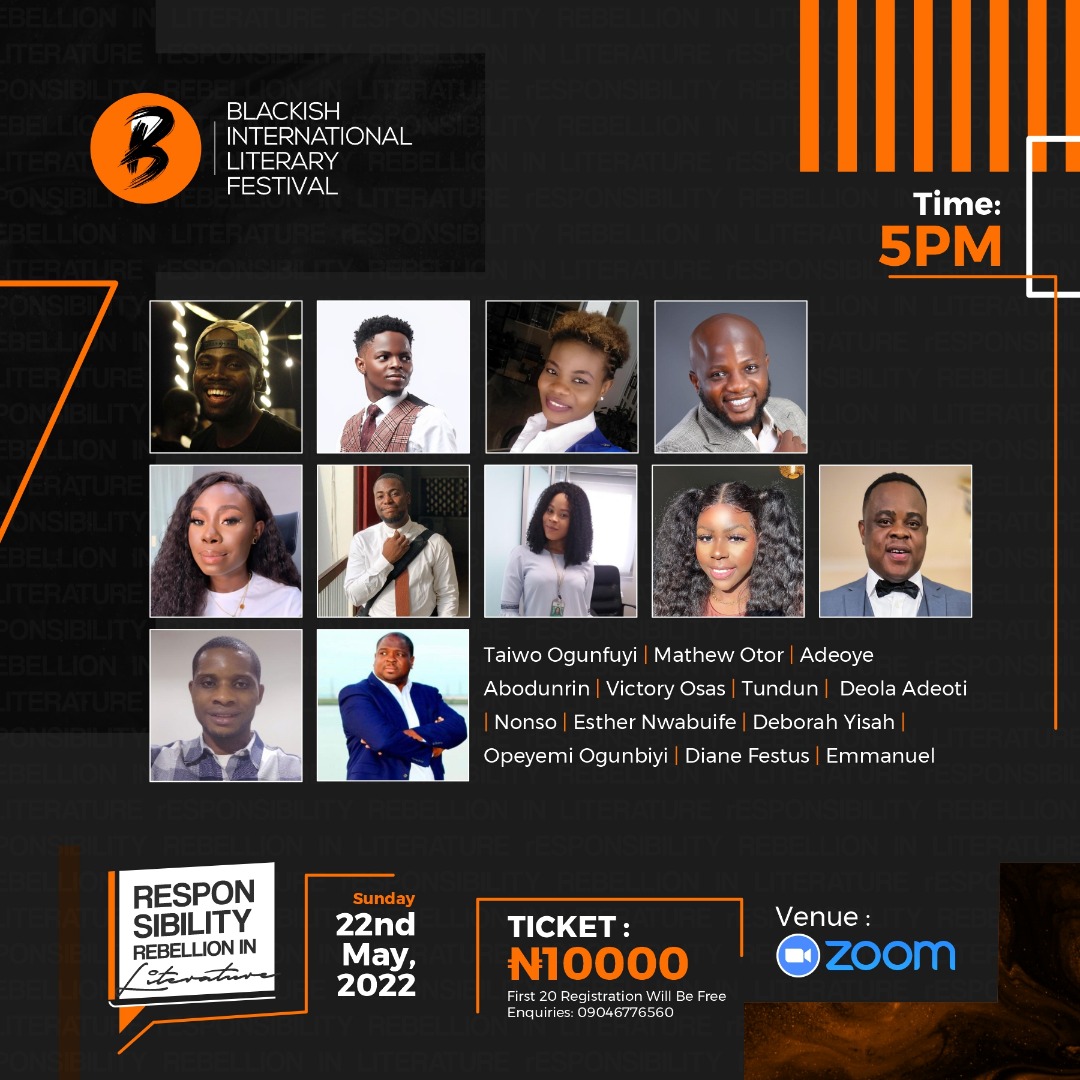 The Blackish international literary festival masterclasses is curated to equip participants with the requisite knowledge to navigate the culture and make sense of their writing processes and also confidently define their path in the literary space while also learning the ropes by understudying reputable mentors in the cultural space.
Adeoti, having traversed the literary space for a good number of years, did an assessment of the impact of the culture on individual participants and the possibilities inherent in mastering the art of storytelling; employing the necessary tools that are needed to deliver a sterling literary work. Participants were left spell bound after his sapient session.
Adeoti advised all the participants to grow the saplings of their literary interest into a robust tree of masterpieces and asked them to be on a perpetual journey of self improvement.
Also present at the event were some of the big names in the poetry space like Taiwo Oloyede, the founder of Lagos Poetrython Academy, Victory Osas, Matthew Otor among others.
Adeoti, a passionate writer, poet, author and journalist with 14 years of experience, is also a prominent member of Nigerian institute of public relations (NIPR) and a recipient of many awards.