Abortion isn't murder – BBTitans' Khosi
1 min read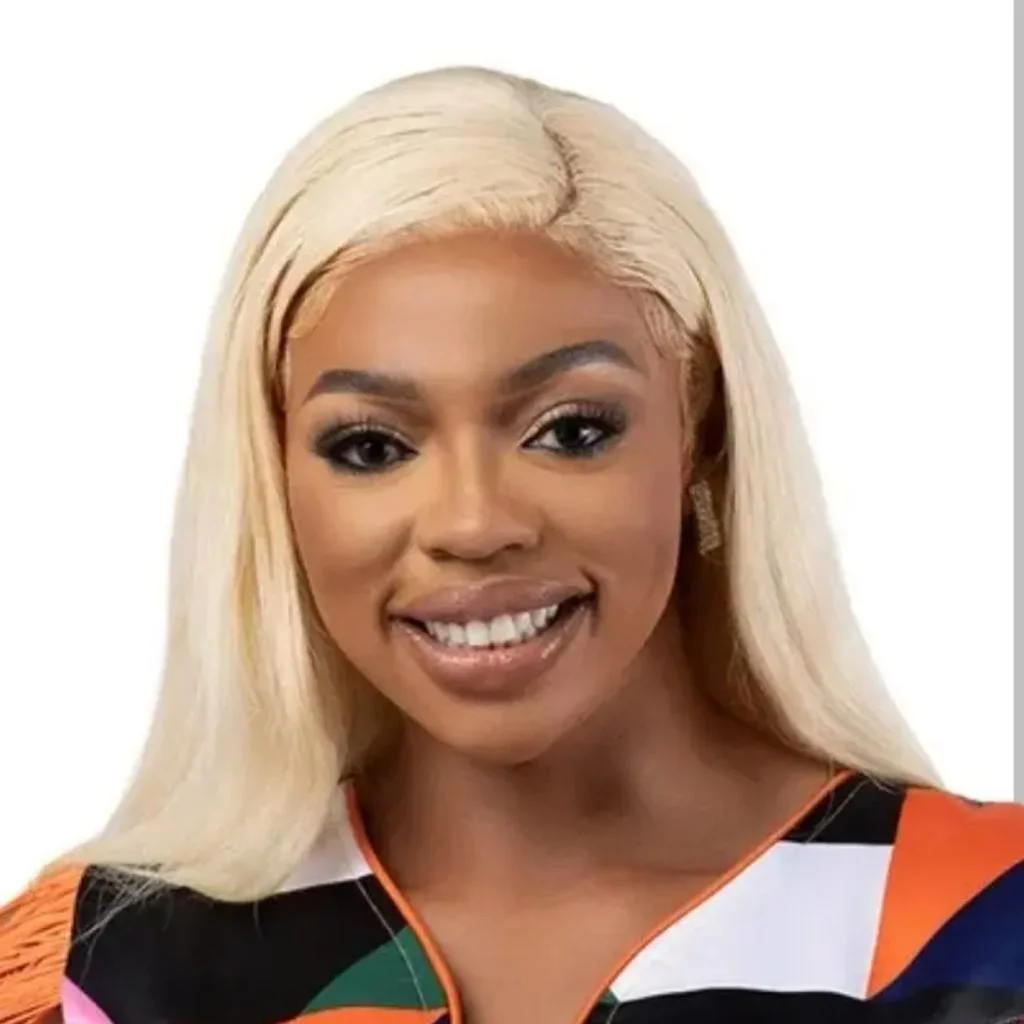 Big Brother Titans Season 1 reality show winner, Makhosazane Twala, aka Khosi, has said she does not see abortion as murder even though it involves the termination of life.
According to her, she is "pro-life", but she respects people's decisions.
She said she is never the one to judge anyone.
The 25-year-old South African journalist stated this while featuring as a guest on the latest episode of Doyin's Corner audiovisual podcast hosted by ex-Big Brother Naija reality star, Doyinsola Anuoluwapo David.
The host asked: "Do you think abortion is murder? Because there are people that said it's killing of a child; that's a life. There are also people that argued, it's not a life yet. So, do you think it's murder?"
After dilly-dallying, Khosi replied: "Honestly, I don't want to be technical. But I wouldn't say murder but it is definitely killing a life."
The reality star added that she wouldn't call an abortionist a murderer