Meet Femi Fatona, One Of The Hottest Building Contractors In Nigeria
2 min read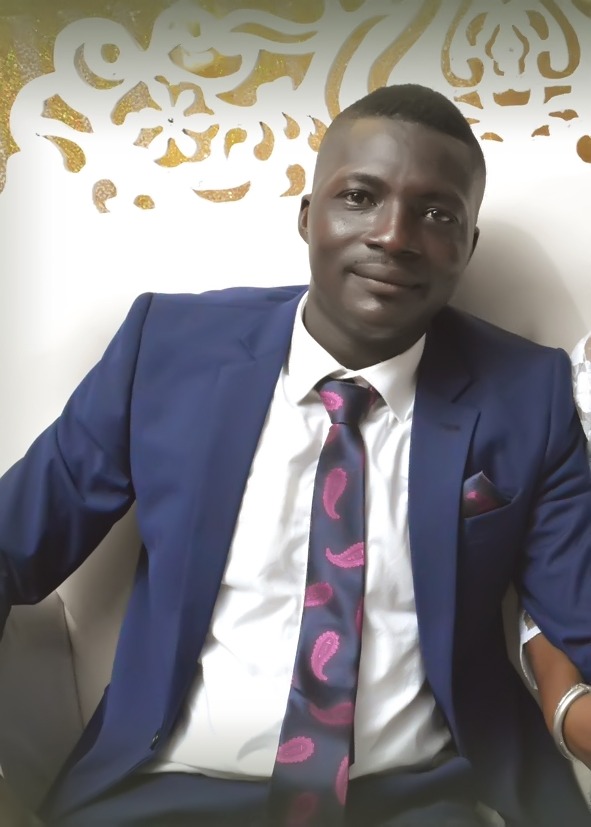 If we are to mention hardworking Nigerian youths doing excellently well in their chosen careers, no doubt, Engr. Femi Fatona, the CEO of Beaver Contractors, will occupy a lofty position on that list.
Femo, as many of his friends call him, is one of the youths making the country proud in the building construction industry.
With over a decade experience in the field, Femi rose from the doldrums of nothing to become what he is now. And according to his friends, his secret lies in dedication, honesty and exceptional skills in his chosen work – construction.
According to findings, as far as construction is concerned, the graduate of Building Technology from the Federal Polytechnic of Ilaro in Ogun State, is a 'beaver' with eyes on perfection, creativity and good delivery.
On what drives him, he said: "As a very young man, I've always believed in hard work and honesty. Those two things will make anyone excel in life along with God and quality work.
"At Beavers our major concern is giving our clients the highest level of quality construction services
at fair and market competitive prices and
to maintain the highest level of professionalism, integrity, honesty and fairness in our
relationship with everyone, including the suppliers, subcontractors, professional associates and clients."
Before setting up Beaver Contractors, which is an assemblage of experienced and tech-savvy engineers, the Ogun State Ayetoro born engineer worked with Orbs and Choice Construction Company, BMP Project, Trusolid Ltd, Frab Contractors,
Construction Engineer at Bridge International Academy, where he gathered lot of experiences and rose to become a valuable member of the team.
Beaver Contractors specializes in design and building solutions, project management
services, building trades and related engineering works.
In its past five years, some of the project the company has executed include commercial buildings for Bidetti Enterprises, blocks of duplexes for Catchi Concept, and also for CMB in Sangotedo, Lagos among a list of many clients.
According to the general manager of the company, Mr. Wale Alao, the company can be reached via its hotline: 0812 073 7940.