'Innocent Until Proven Guilty, Stop Social Media Trial' – Dbanj
2 min read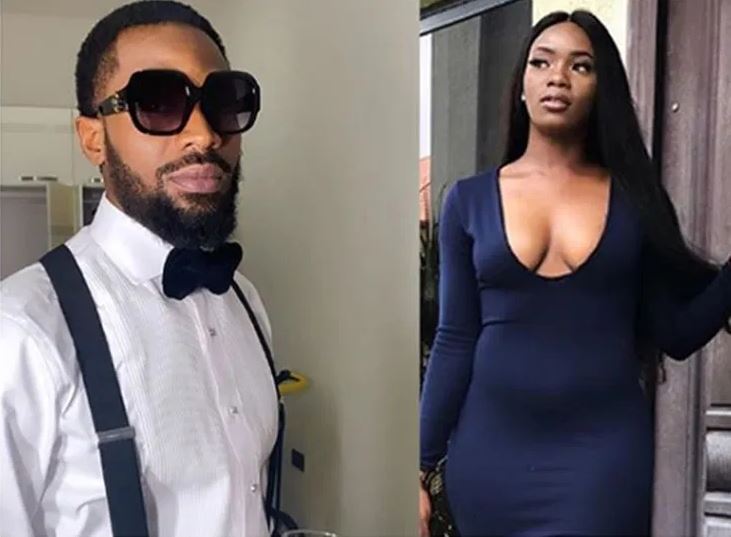 Singer, Dbanj took to Instagram to shade celebrities who called him out for arresting Seyitan, the lady who accused him of rape.
Singer, Oladapo Oyebanjo popularly known as D'banj, has once again reacted to the backlash he's been receiving on social media after a lady, Seyitan Babatayo, took to Twitter to accuse him of raping her in 2018, an allegation which the singer denied.
Reports emerged last week, claiming Dbanj ordered the police to arrest Seyitan over her allegations and this angered lots of Nigerians including celebrities, as they took to social media to call the singer out and accuse him of intimidating Seyitan.
Reacting to the backlash he received following the alleged arrest of Seyitan, Dbanj shared a video on Instagram of him dancing to his hit song 'Olorun maje' which is a Yoruba phrase that means 'God forbid'.
He captioned his video post; "Innocent until proven guilty…., STOP SOCIAL MEDIA TRIAL #SAY NO TO RAPE AND HUMAN RIGHTS VIOLATION"
https://www.instagram.com/iambangalee/?utm_source=ig_embed&ig_mid=0E291EFF-9FCE-480C-9333-C3F91DC932C5
Earlier in June, a Twitter user identified as Benjamin Ese, had in a Twitter thread told the story of how the D'banj allegedly raped her friend, Seyitan, at a hotel in December 2018. She said the sexual assault happened at an all-white party where D'Banj allegedly offered her friend some money to spend the night, which she rejected until he surprisingly showed up in Seyitan's hotel room in the wee hours.
Weeks after Ese's tweets, Seyitan came out publicly to present herself as the lady who was allegedly raped by the D'banj. According to her, the Oliver Twist singer gained entrance to her room while she was asleep and raped her after she had turned him down at a party earlier.
"So I slept off within 5/6 am and pls note (I'm a naked sleeper) and woke up and found Dbanj in my room already and I asked him what he was doing in my room, he didn't say a word and 'asked if I was a baby' and started fingering me. I went ahead to threaten him that I was going to shout. He said if I shout I'll leave the hotel naked," part of her tweets read.
D'banj denied the allegations and asked his accuser to make a public apology published in four national dailies and also pay him the sum of N100m in damages.